About Abode
Spaces & Objects of Beauty for Joyful Well-Being
We are what we surround ourselves with.
The objects, the community, and the beliefs.

Guided by this notion, Abode's purpose is found in cultivating intentional lifestyle and beautiful spaces through well-curated essentials for home and lifestyle.
With 3 primary creative outputs, our shop, our homes, our interior design offerings, we hope to inspire people wherever they are on their journey and connect with them through life-enhancing rituals and spaces.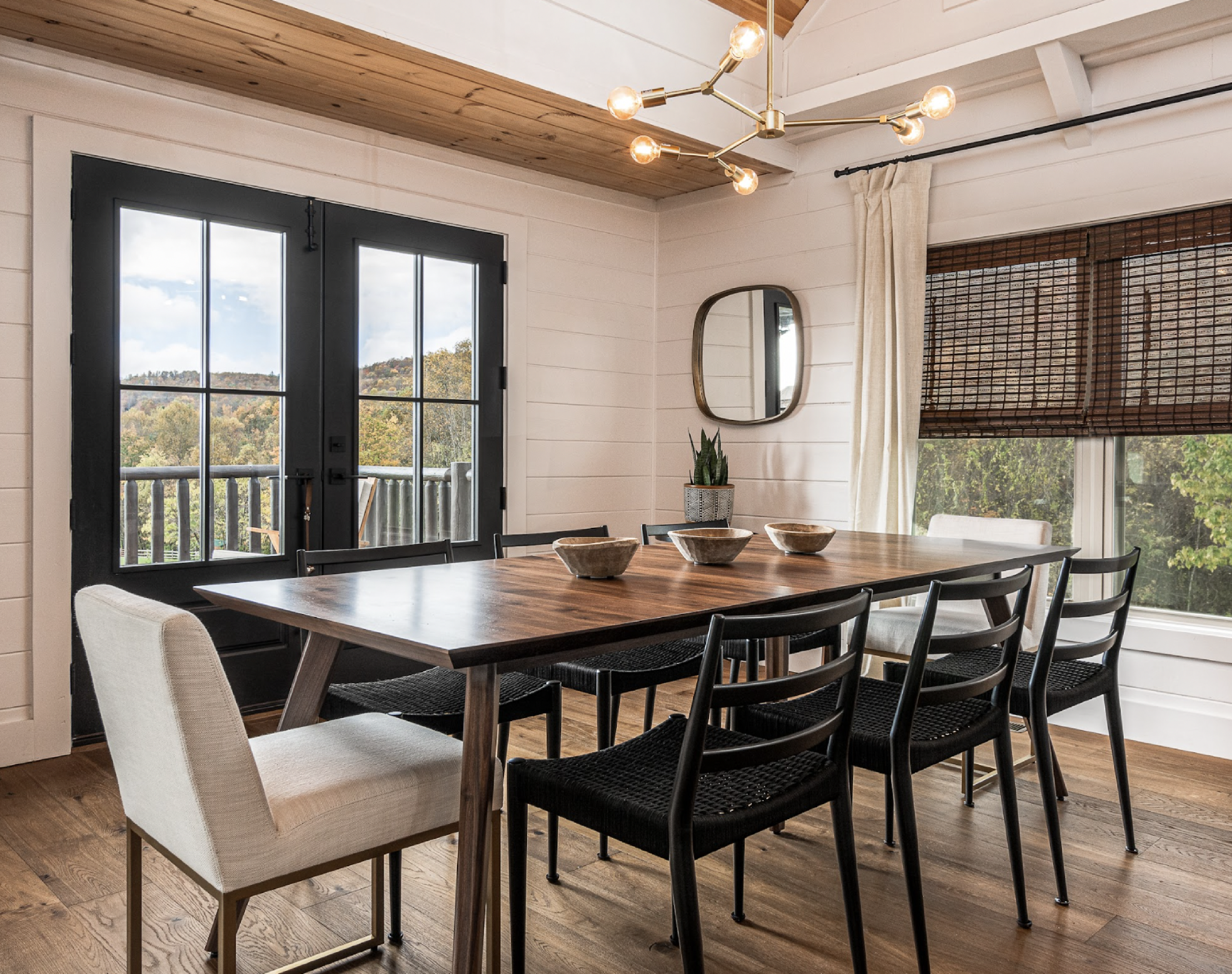 We believe that by weaving beauty and intentionality into our everyday environments and rituals, our lives can be more joyful and balanced.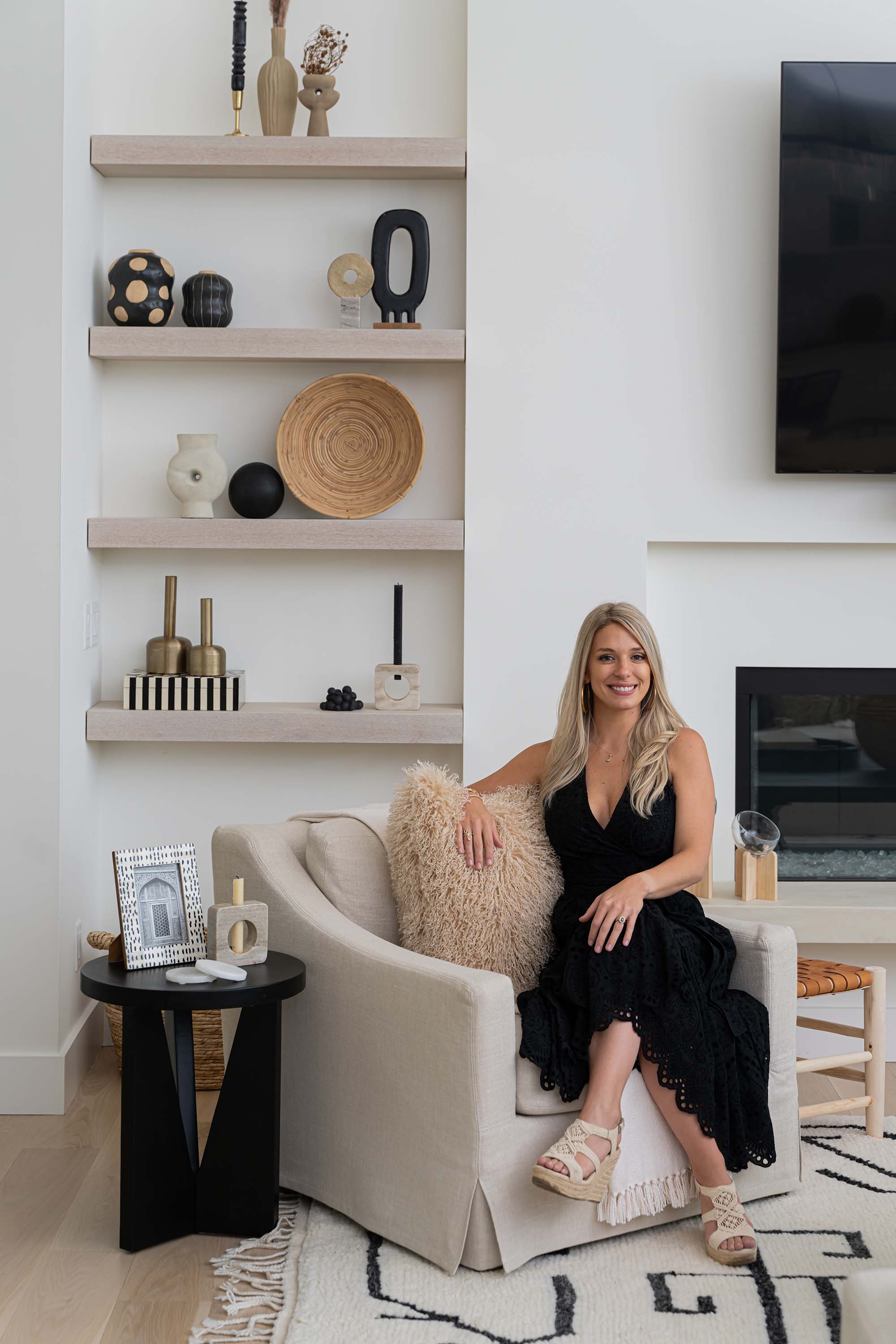 kelly McCullough
Meet Our Founder
Kelly's love for interior design and the building industry began early on, from redecorating her childhood bedroom to exploring the job sites of her parents' construction firm.

Her passion for design inspired her to pursue a Bachelor degree in Art from Auburn University. From there, she combined her love for art and construction background to launch her career.

During her years working for commercial construction firms, small business owners often asked for her design help, drawn by her artistic background and creative eye.

A true entrepreneur at heart, Kelly founded and operated Bliss Farm and Retreat before transforming it into an interior design firm which evolved into where we are now: Abode.

When not working with clients, Kelly spends her time writing, leading women's circles, traveling the world, and embracing her newest role: mother.

Shop Our Bestsellers
Our favorites that are in everyone's carts