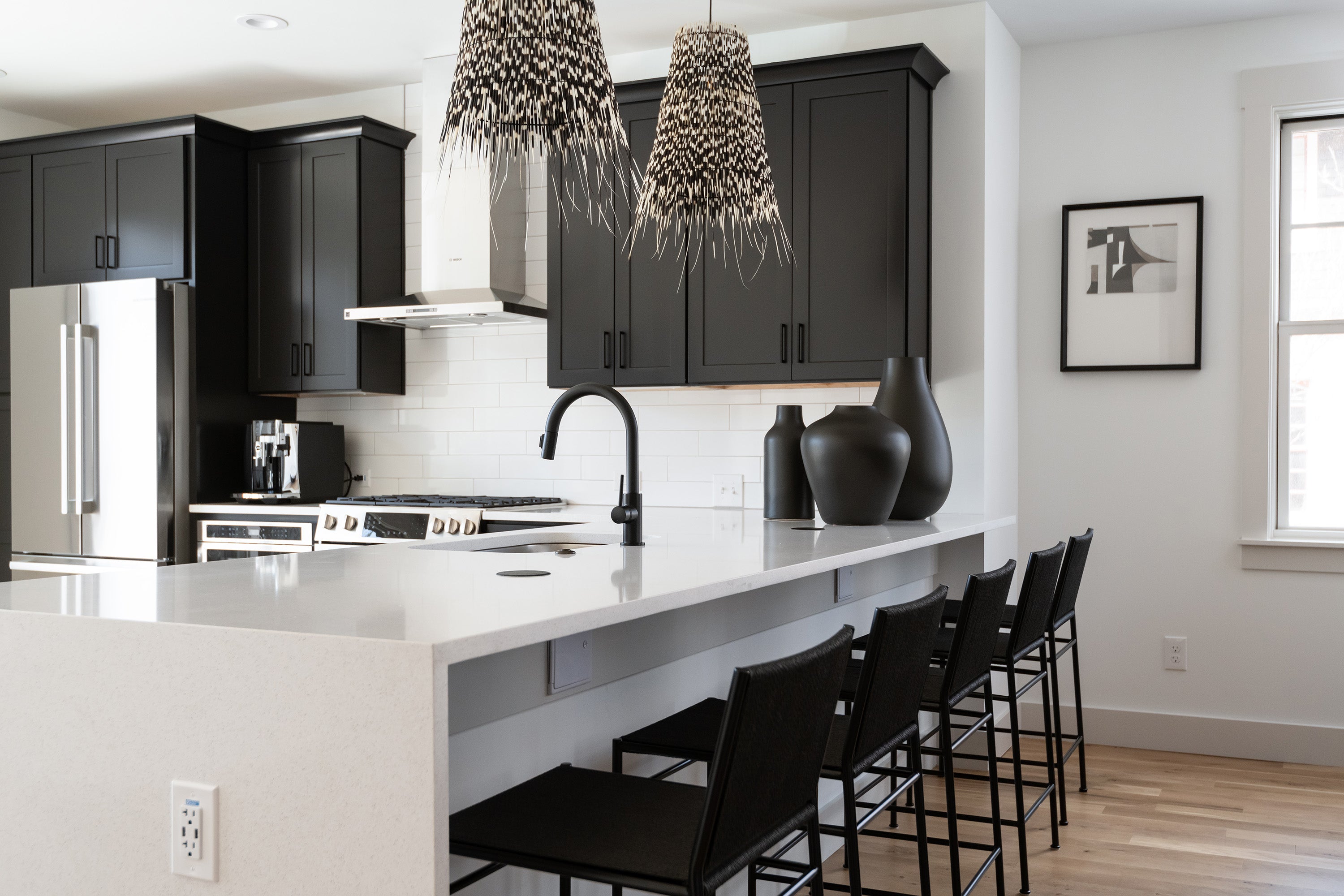 Abode Homes
Conscious Homes for Joyful Well-Being
Meticulously designed spec homes for sale and for rent in Asheville, North Carolina
Our Approach
Balanced Spaces
We believe that the standard of a "well-built" home should be one shaped by beauty, functionality, and integration with nature. We think that the spaces in your home should be infused with deep spatial awareness and functionality and spring from a Consideration for your well-being and a sense of sacred space. We believe that the best spaces are those wherein the materials and purpose are in harmony. We believe that an inspired home is at the heart of a deeper life. That the most nourishing moments of the day happen in your communal spaces. We think that the quality of light, the level of moisture in the air, and the orientation of the home are just as important as the sustainable finishes and the functional spaces.
Our Homes
Available / Past Projects
Re-imagining "well-built" homes into sacred, joyful communities of well-being
North Asheville
This custom built home in the prestige North Asheville - Country Club of Asheville area features the aesthetic of everything that abode is. This 4 bedroom and 3 bath modern home features gorgeous luxury amenities and embodies all that an abode home is. Mindfully crafted and thoughtfully composed to embody the Abode lifestyle, joyful interiors for thoughtful living.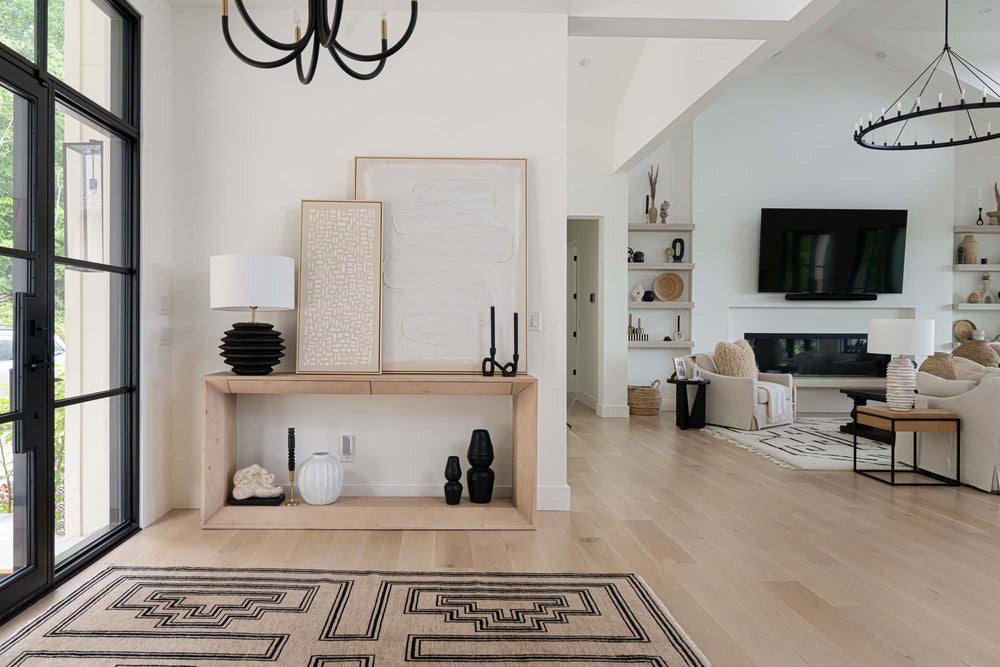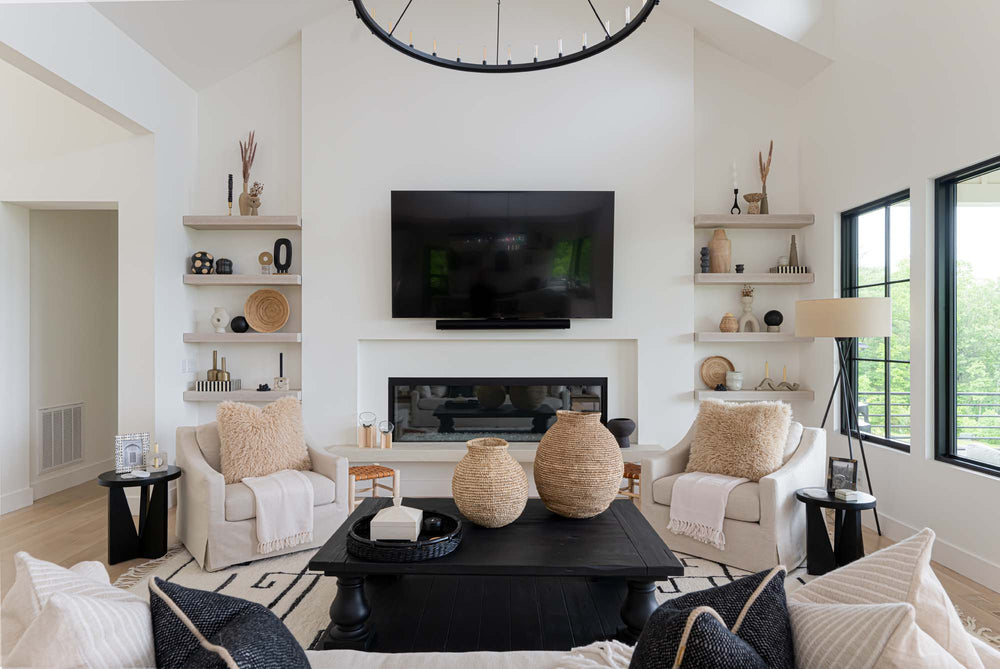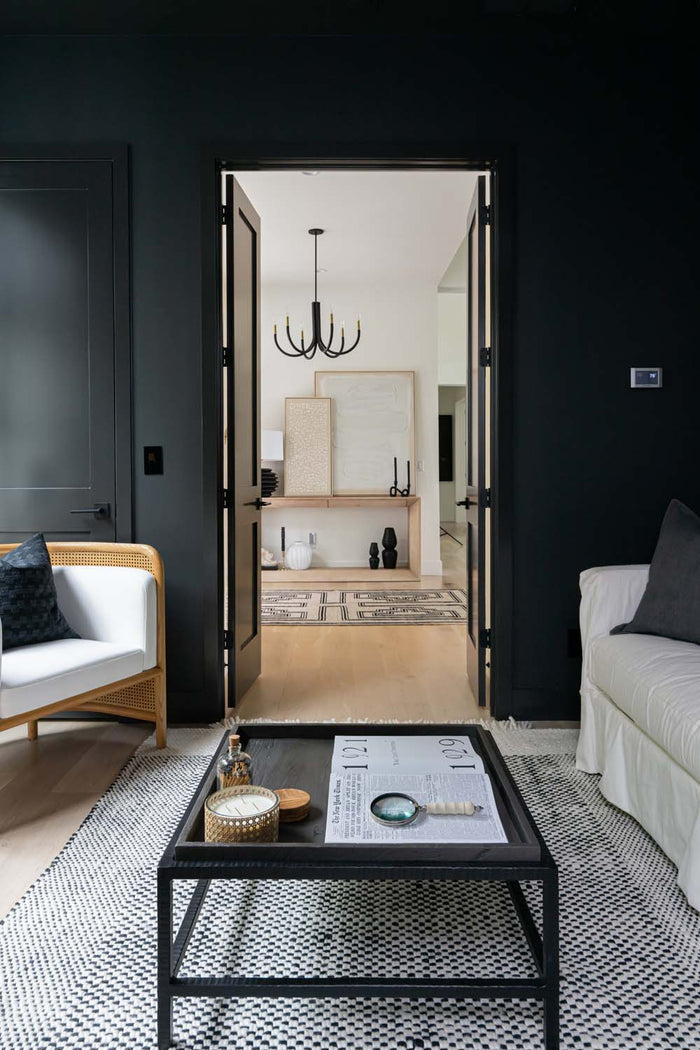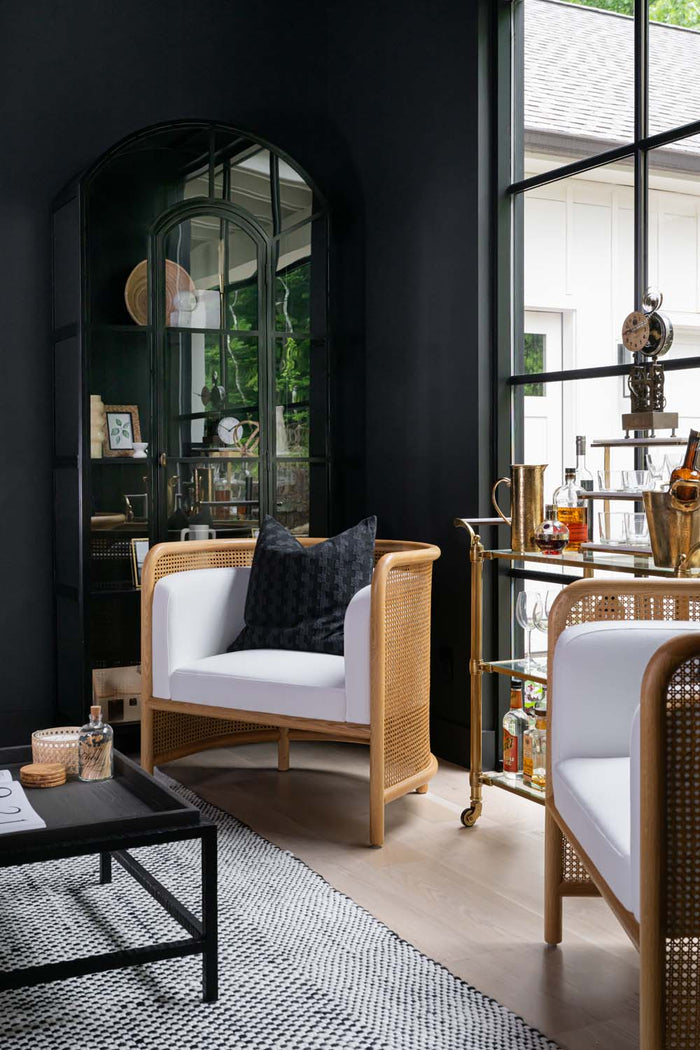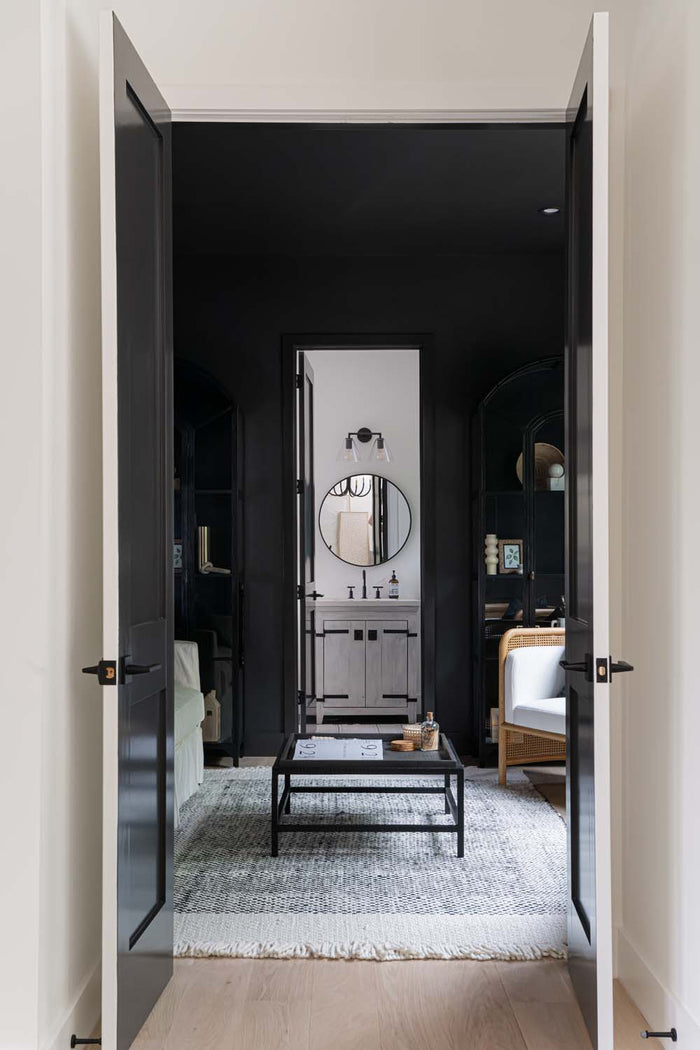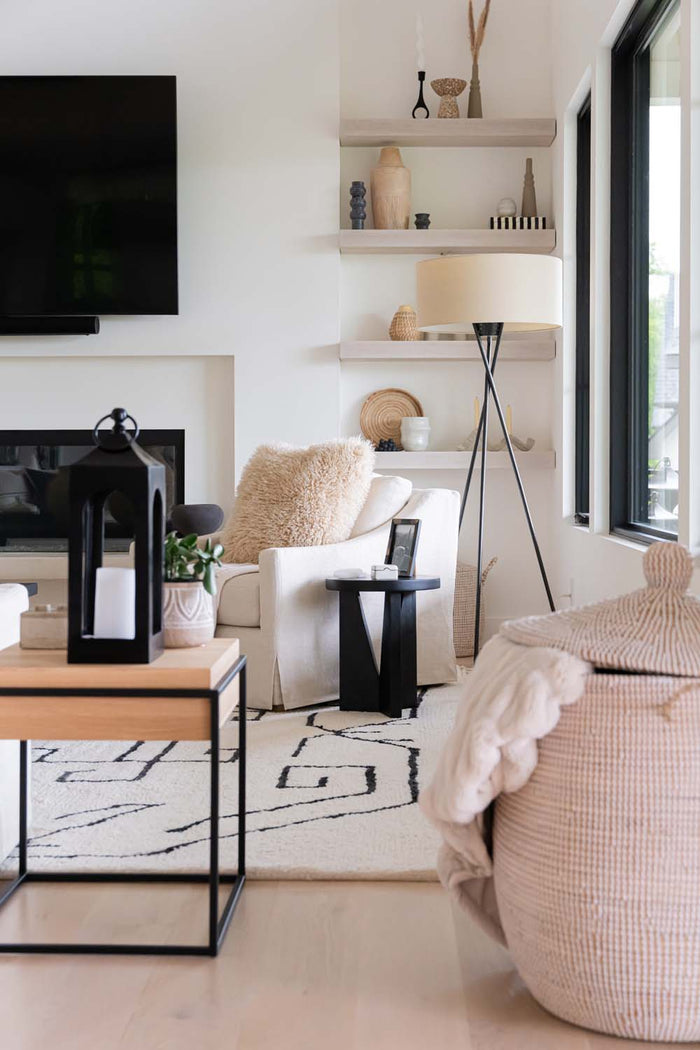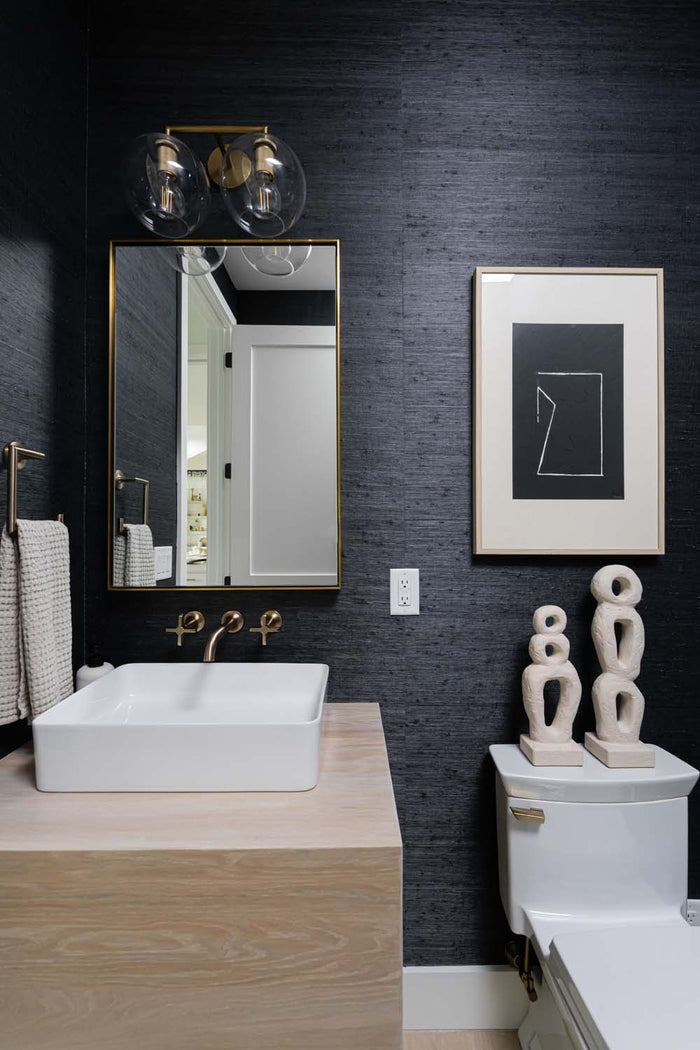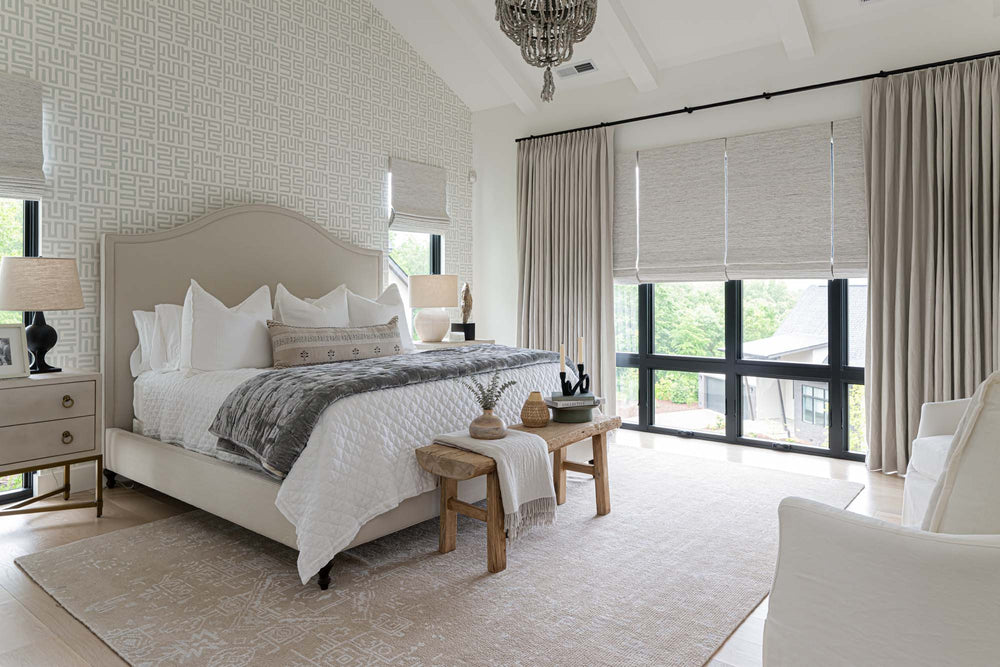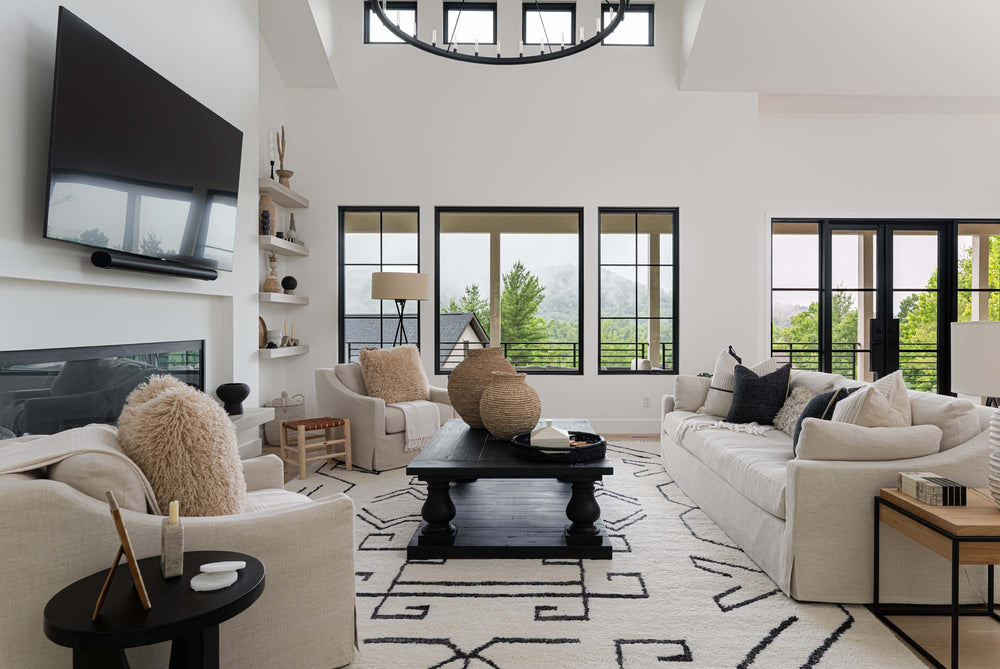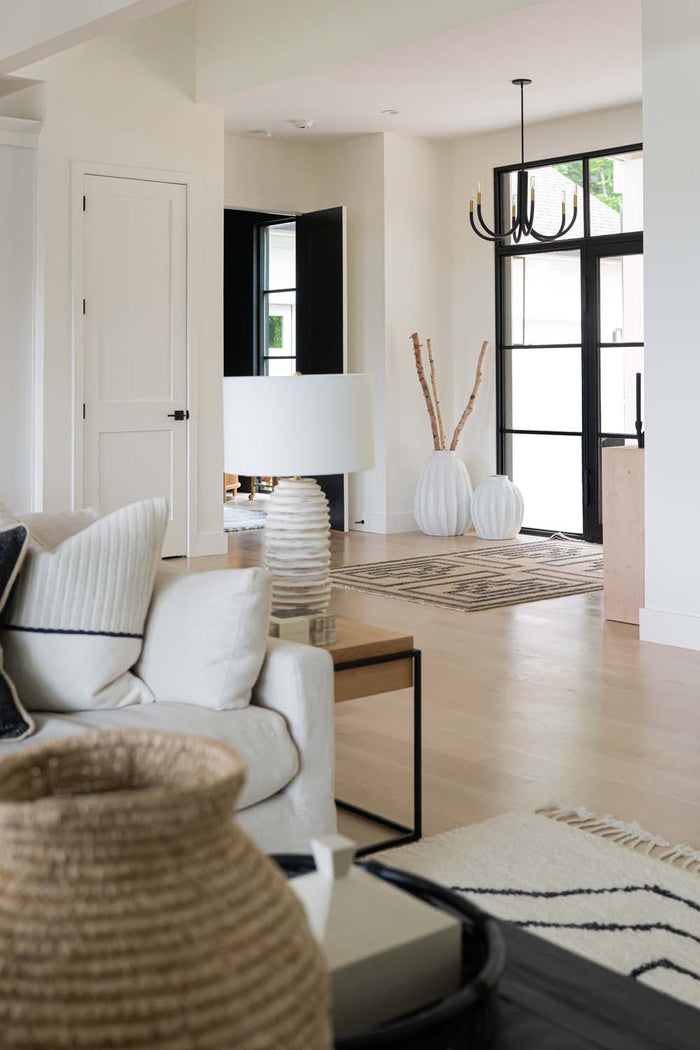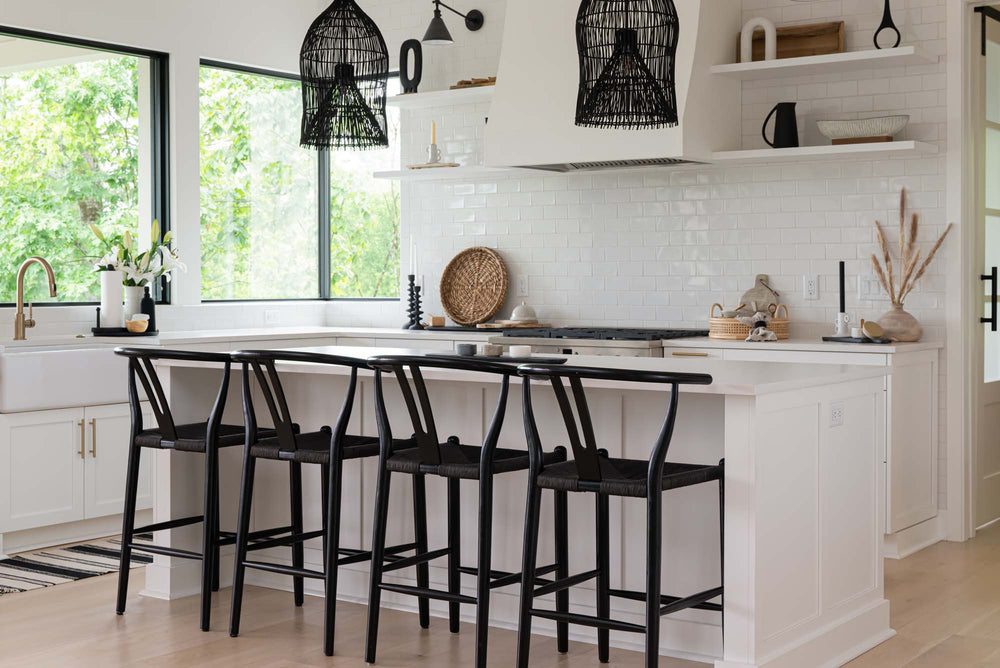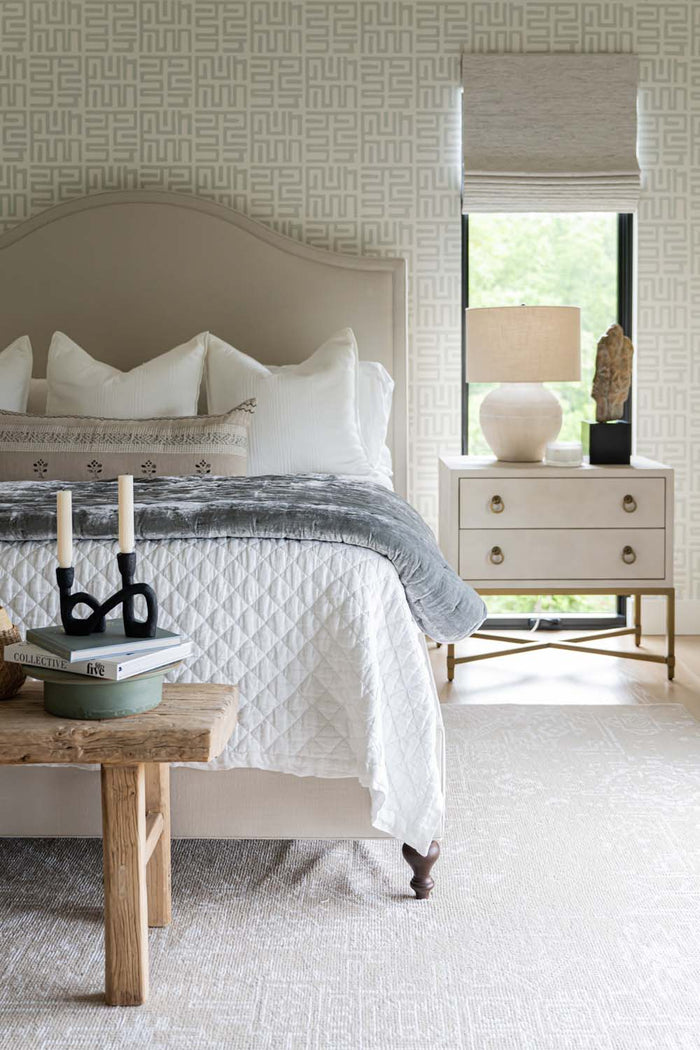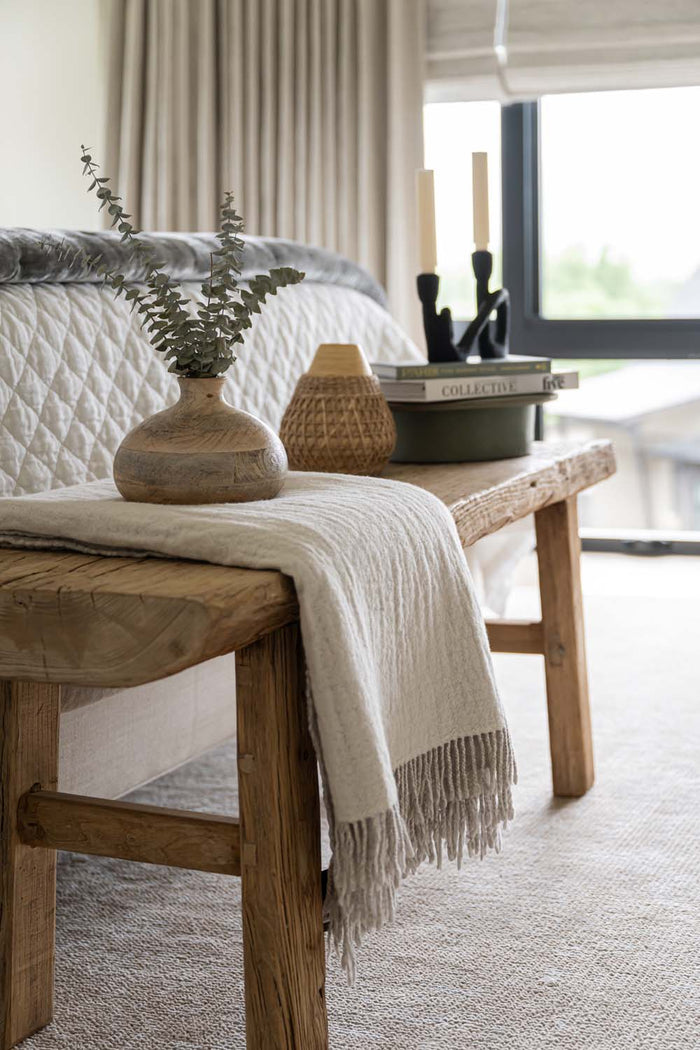 Downtown Weaverville
Downtown Weaverville at its finest! Immaculately maintained, this stunning 3BD/2BA. Nestled on the tree-lined streets of downtown Weaverville and tucked into lush secret garden-esque landscaping, lies this stunning and wildly charming 2,300 sqft craftsman.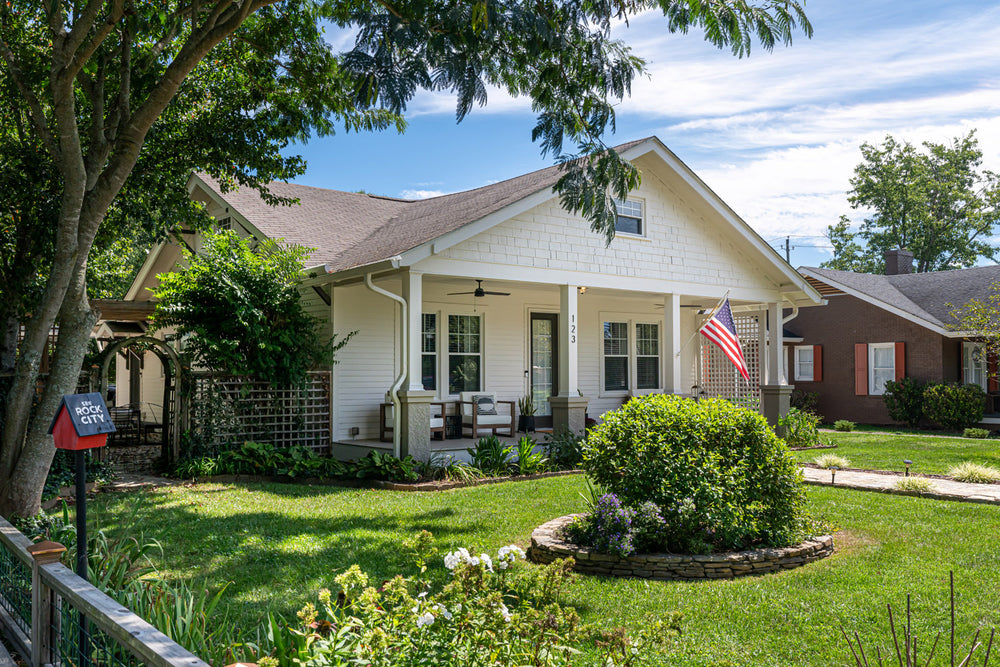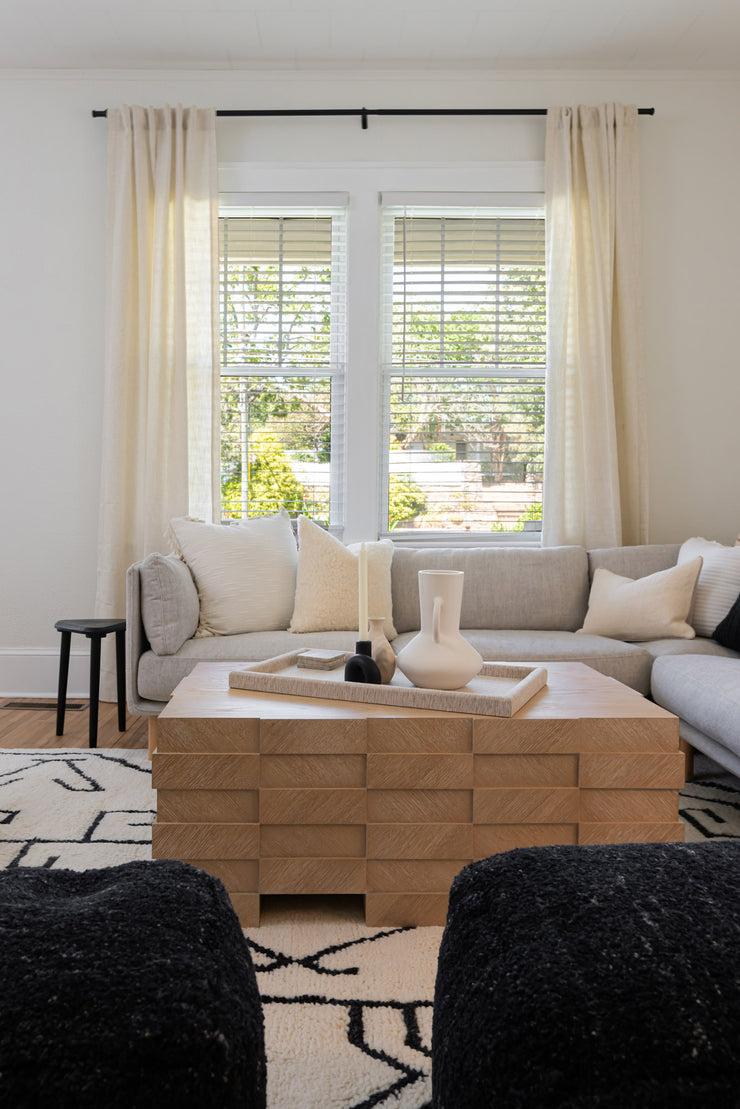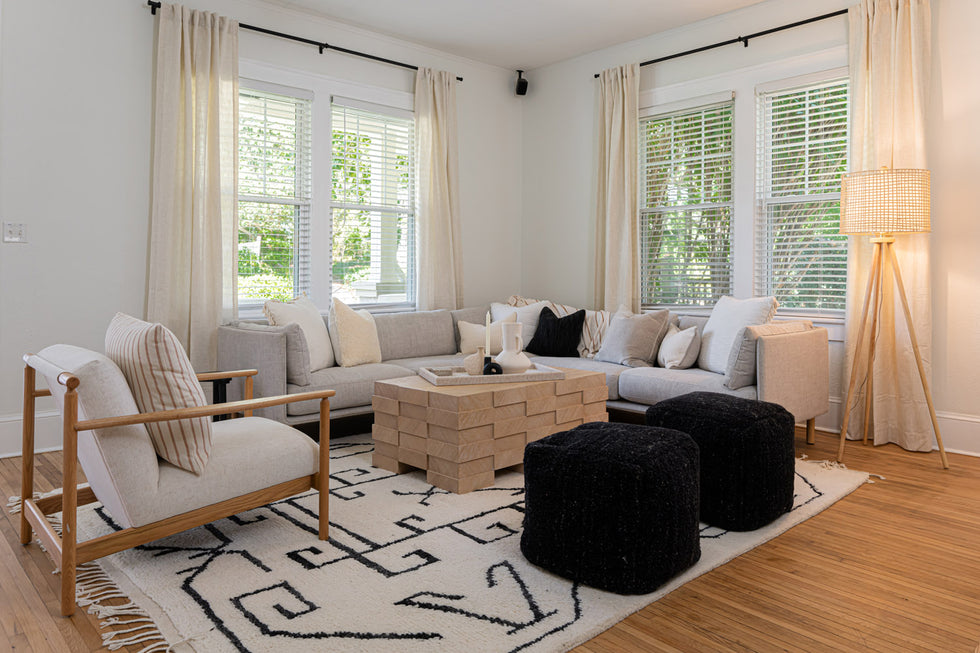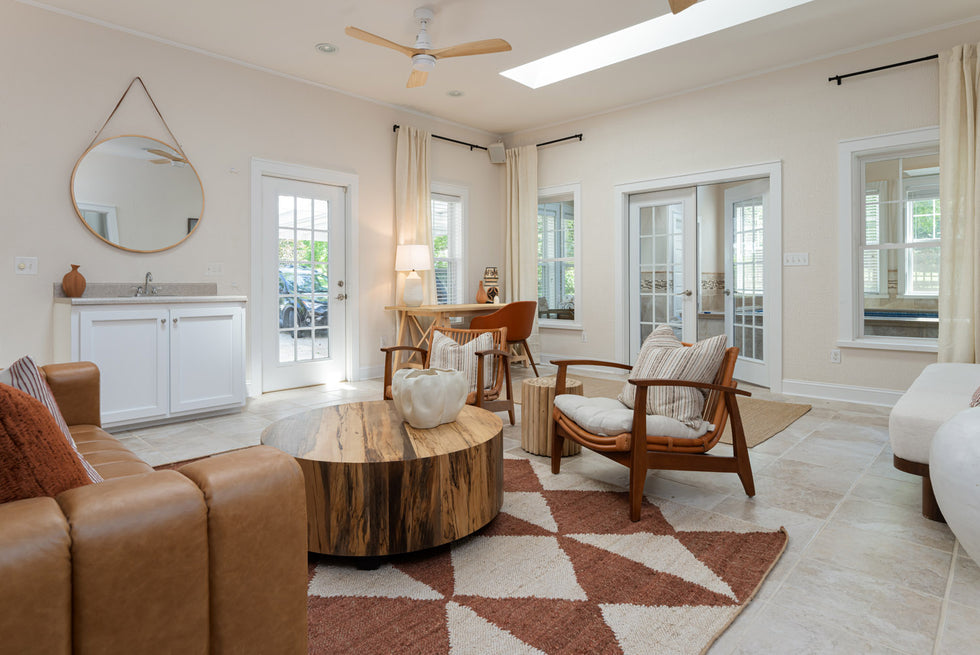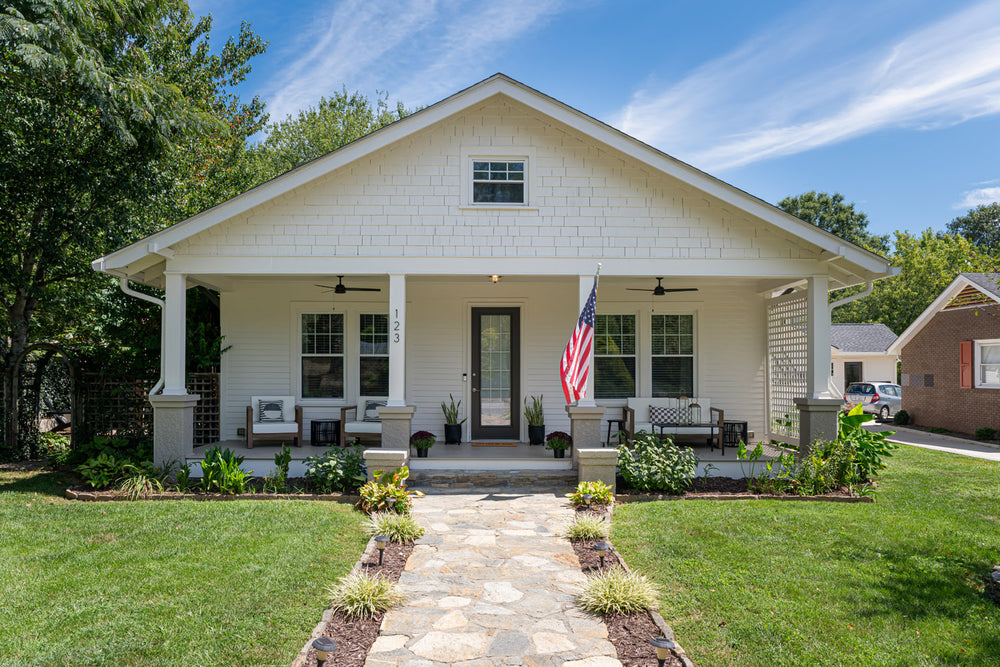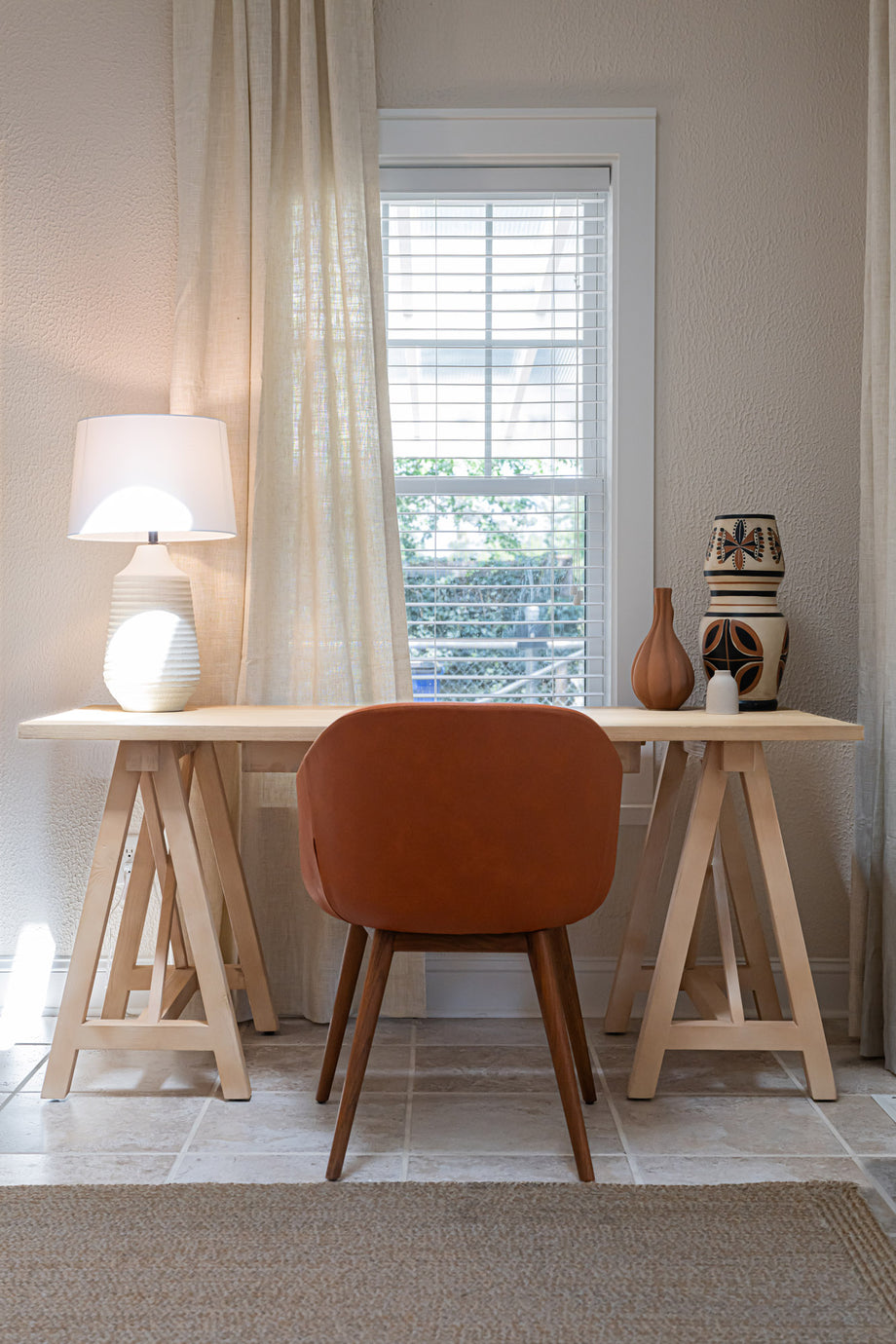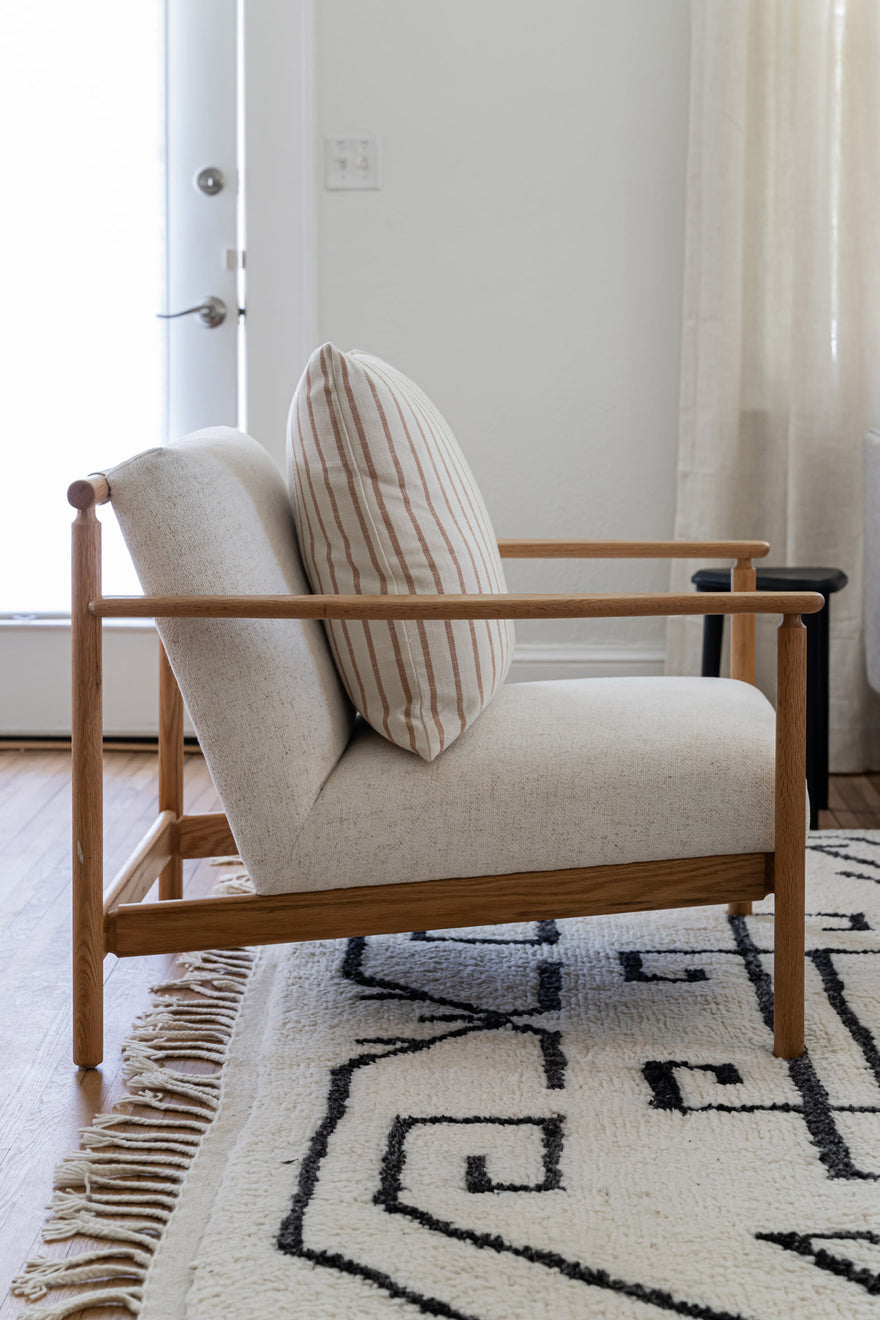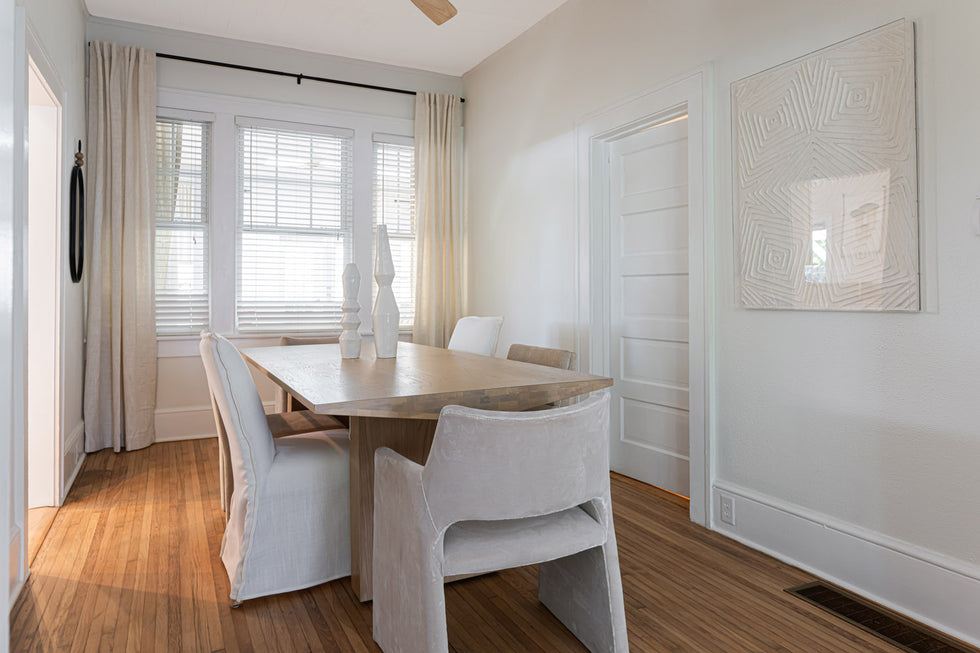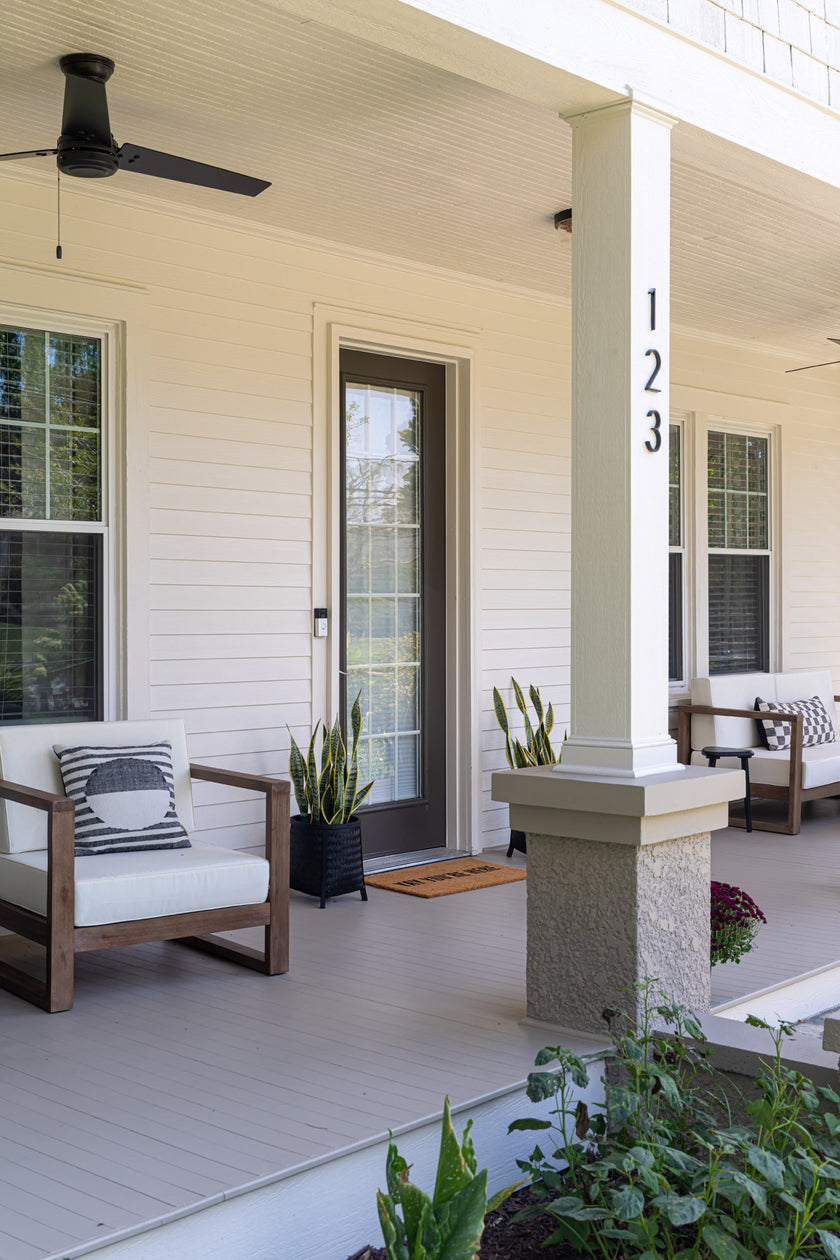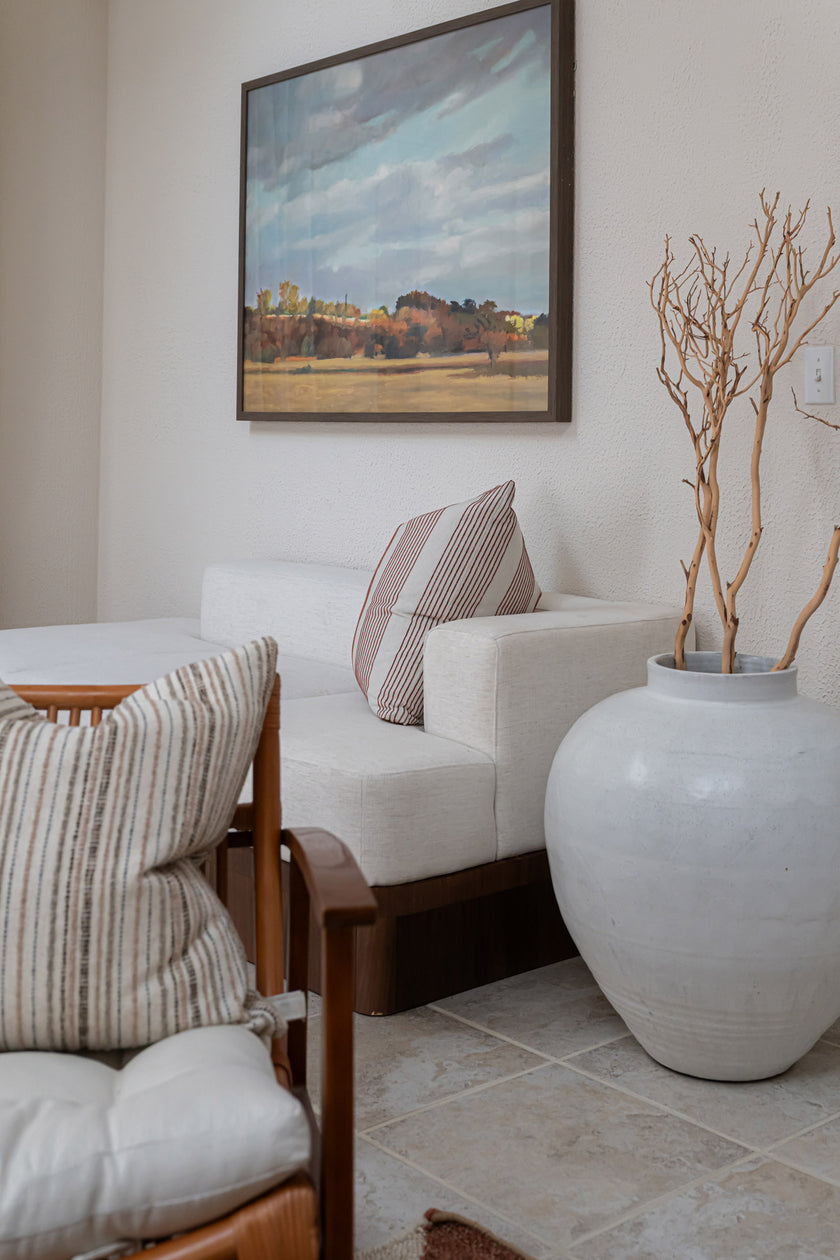 Reynolds Mountain
Spacious, open floor plan with primary bedroom on main and 2 lower level bedrooms with additional living area. Expansive decking on both levels with long range sunset views. Perfect for entertaining!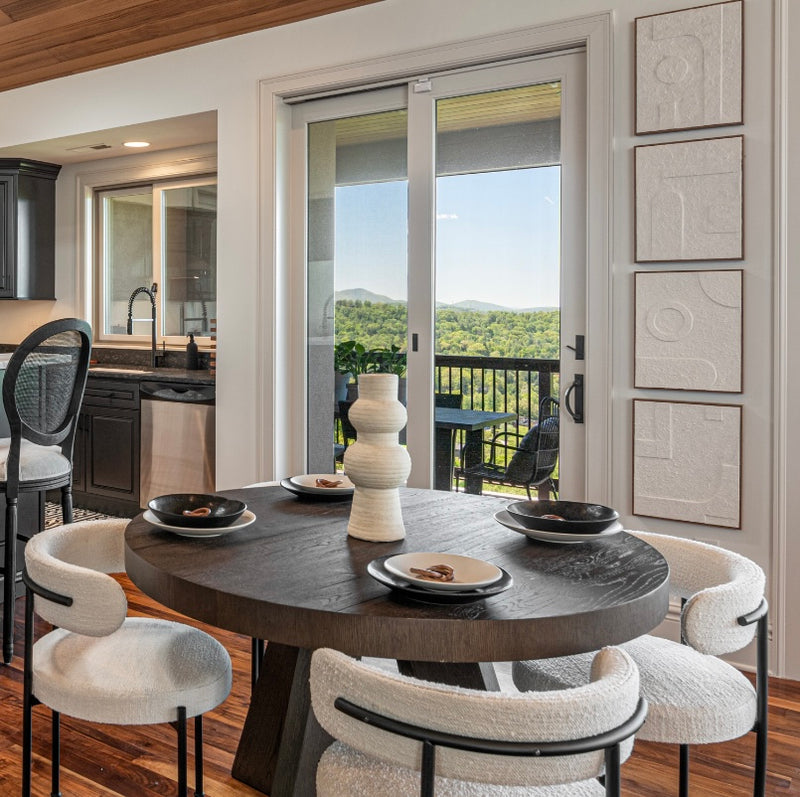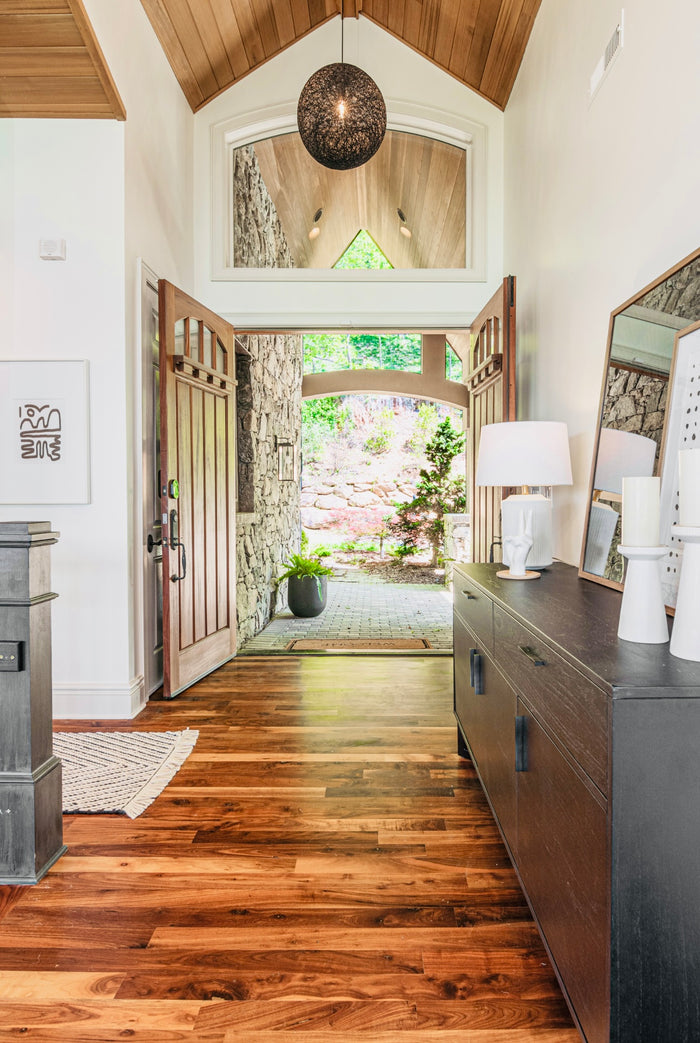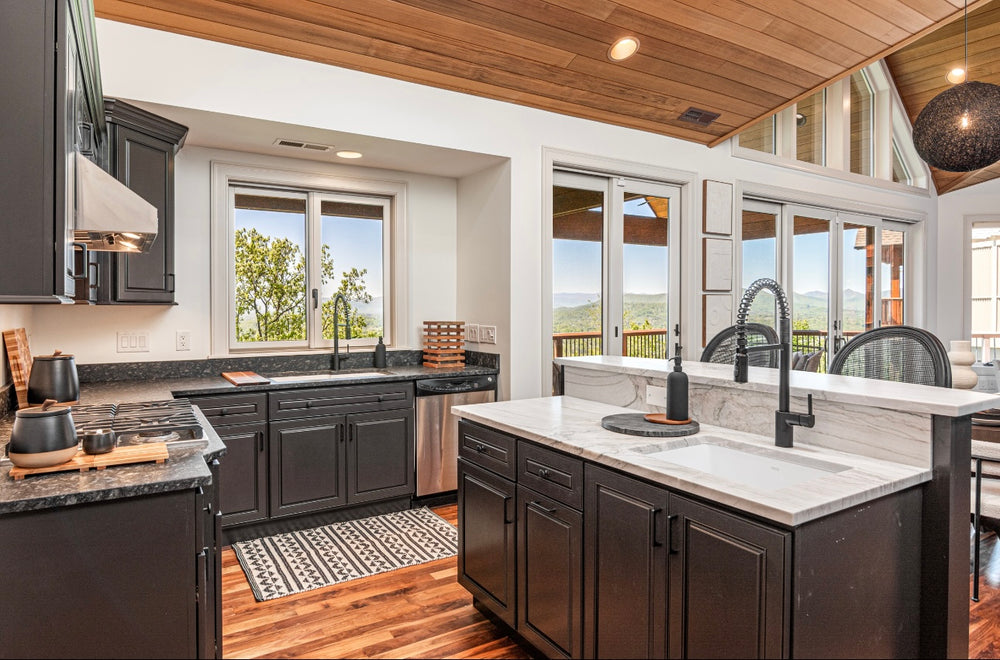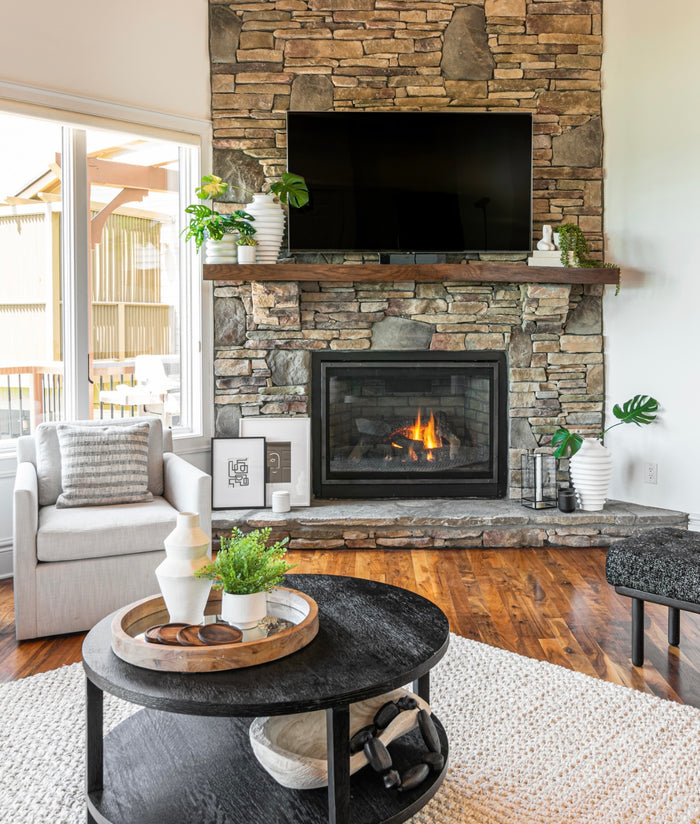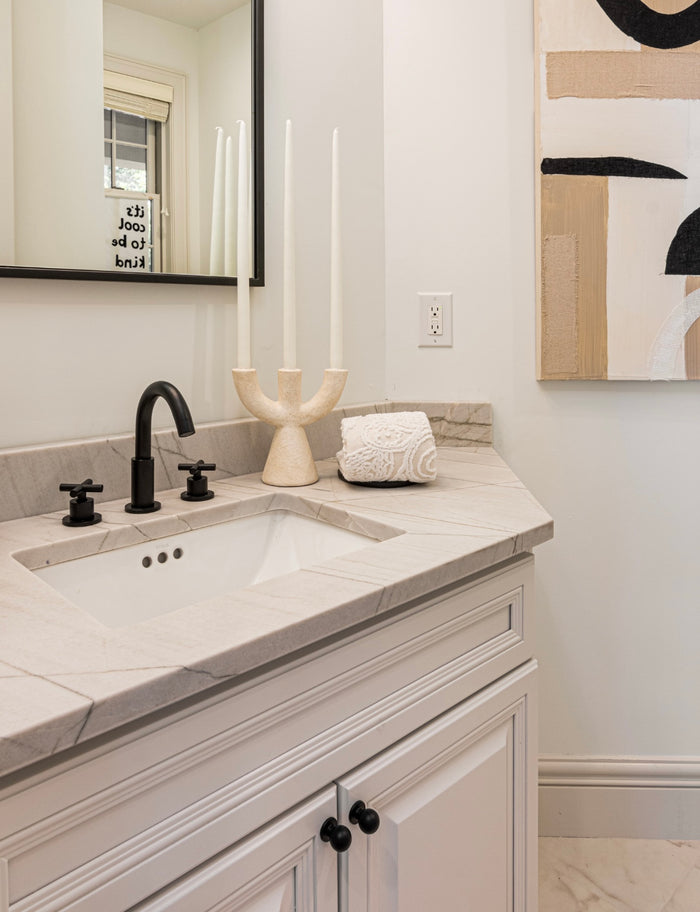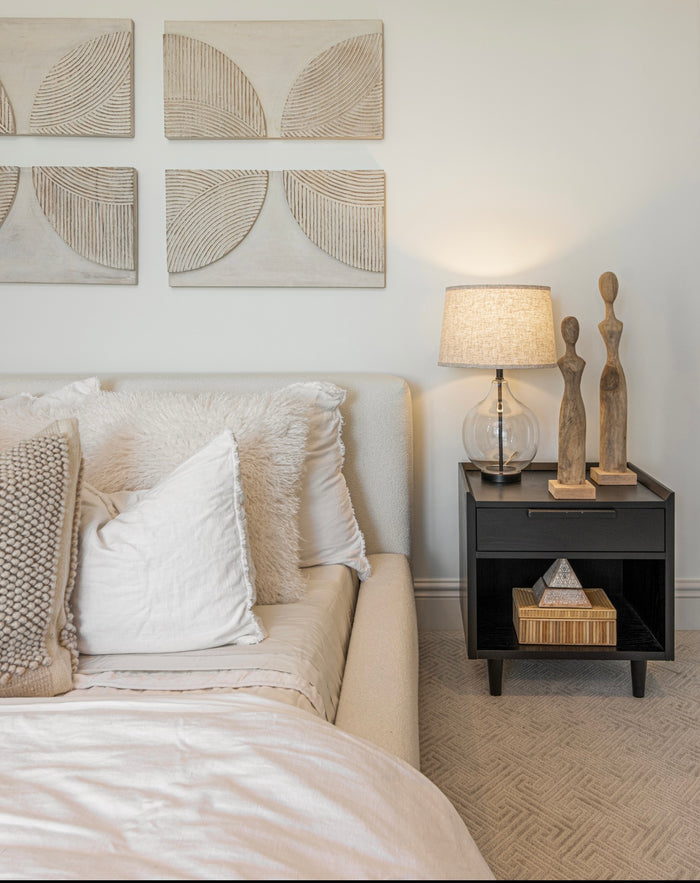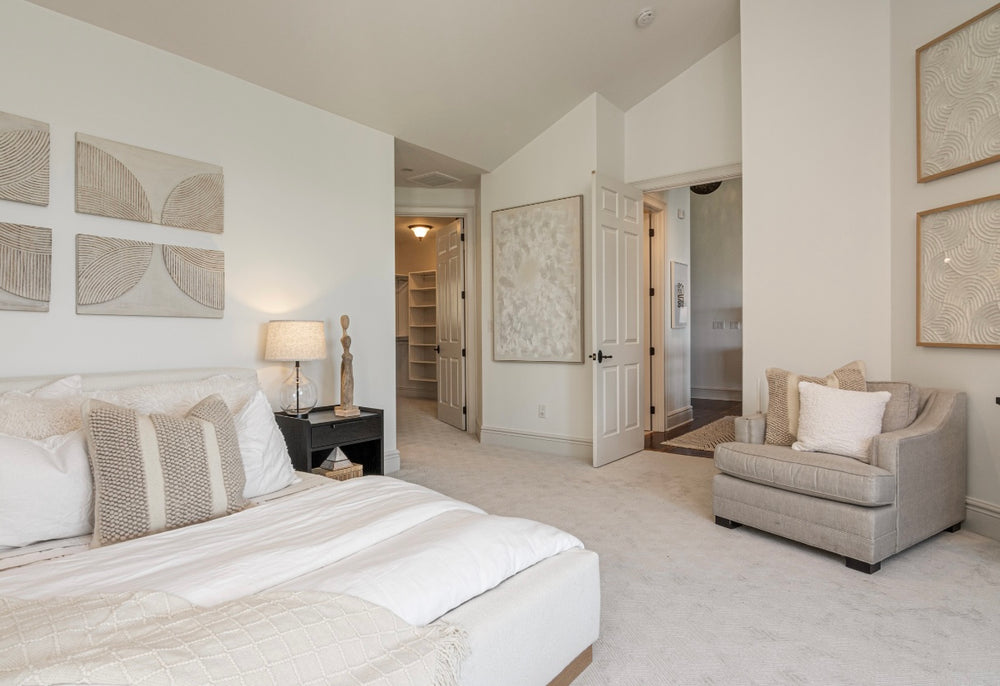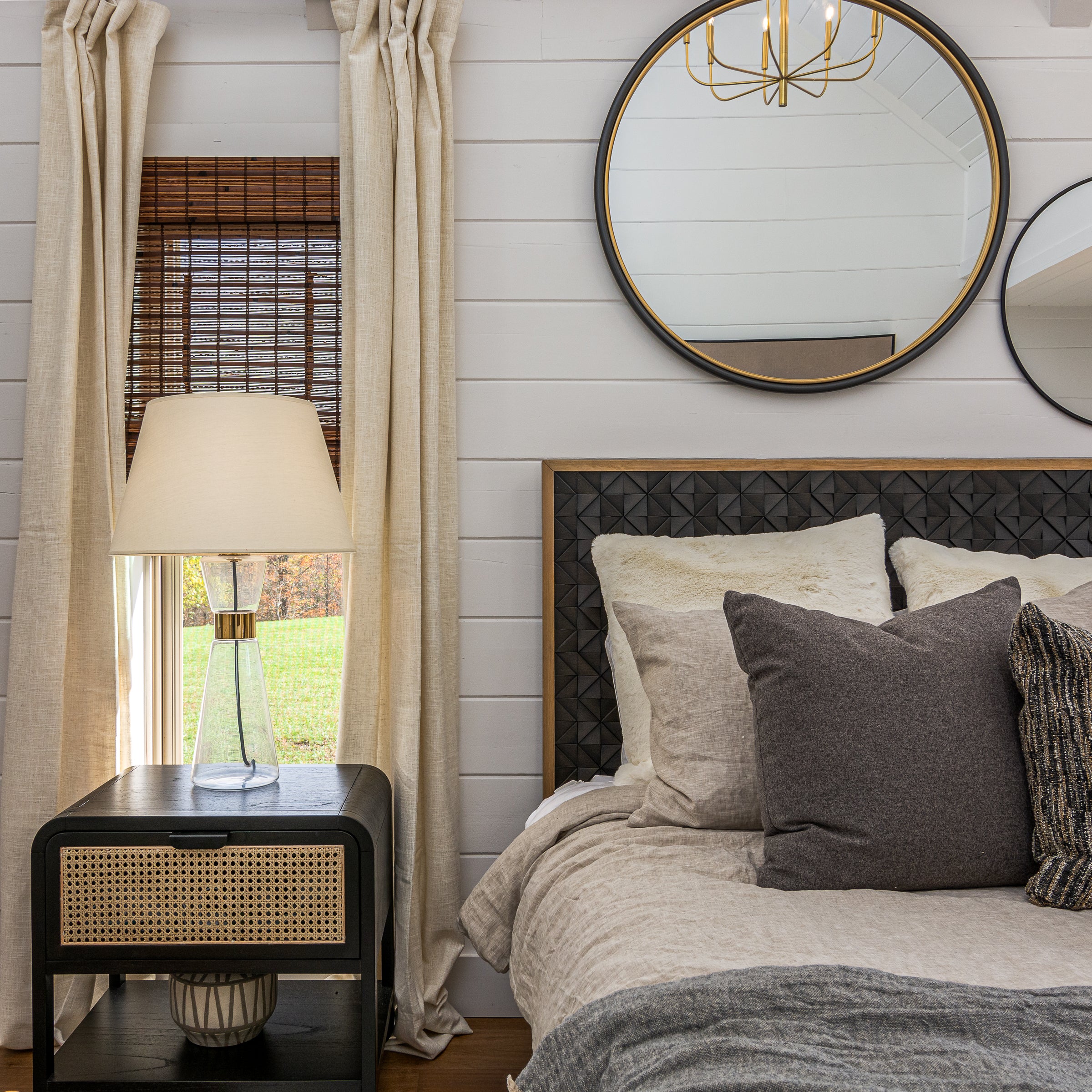 Modern Interior Design
Our in-house interior design studio specializing in full-home interior design, working in both renovation and new-build settings.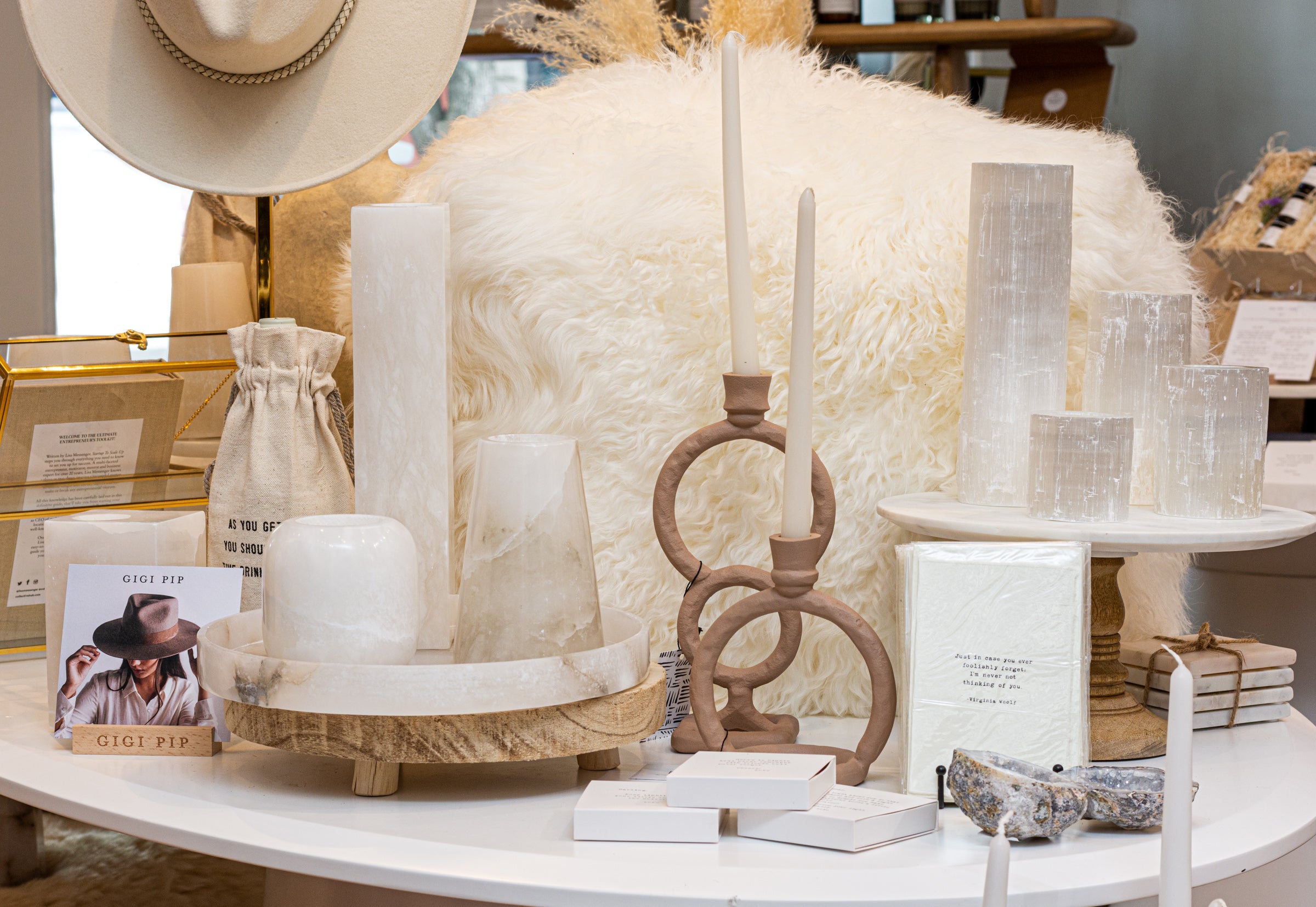 Local to Asheville?
Schedule an appointment at our design center to learn more about our services. Need help or guidance on a selection? Want a designer's opinion?  Schedule your 30 minute free consultation with one of our designers.