Reflection Season
Re-priorize Balance with tools that aid in reflection and manifestation and are visually stunning.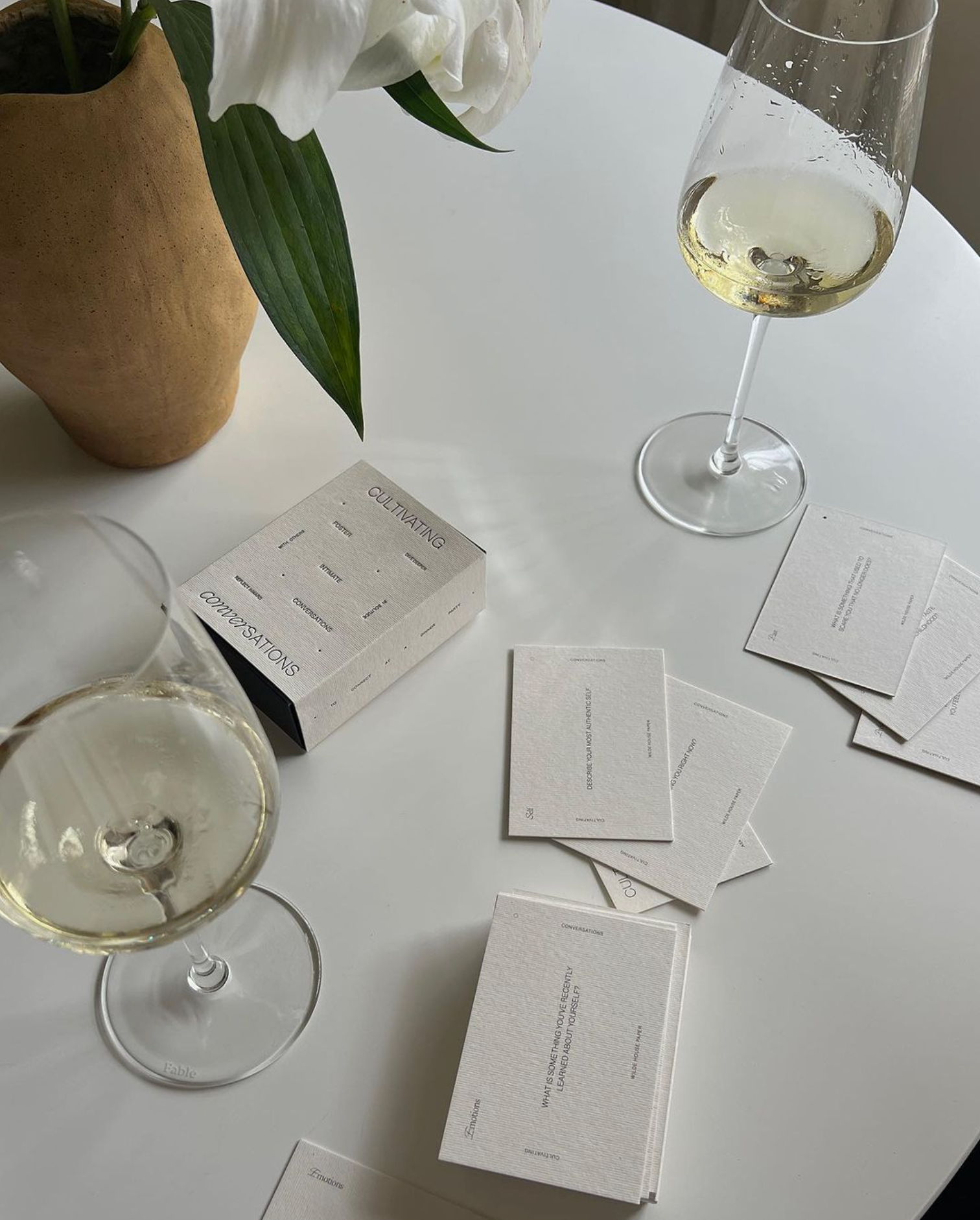 Brand Spotlight: Blacksaw
Iconic, eco-luxury throws that we can't get enough as the seasons shift and air cools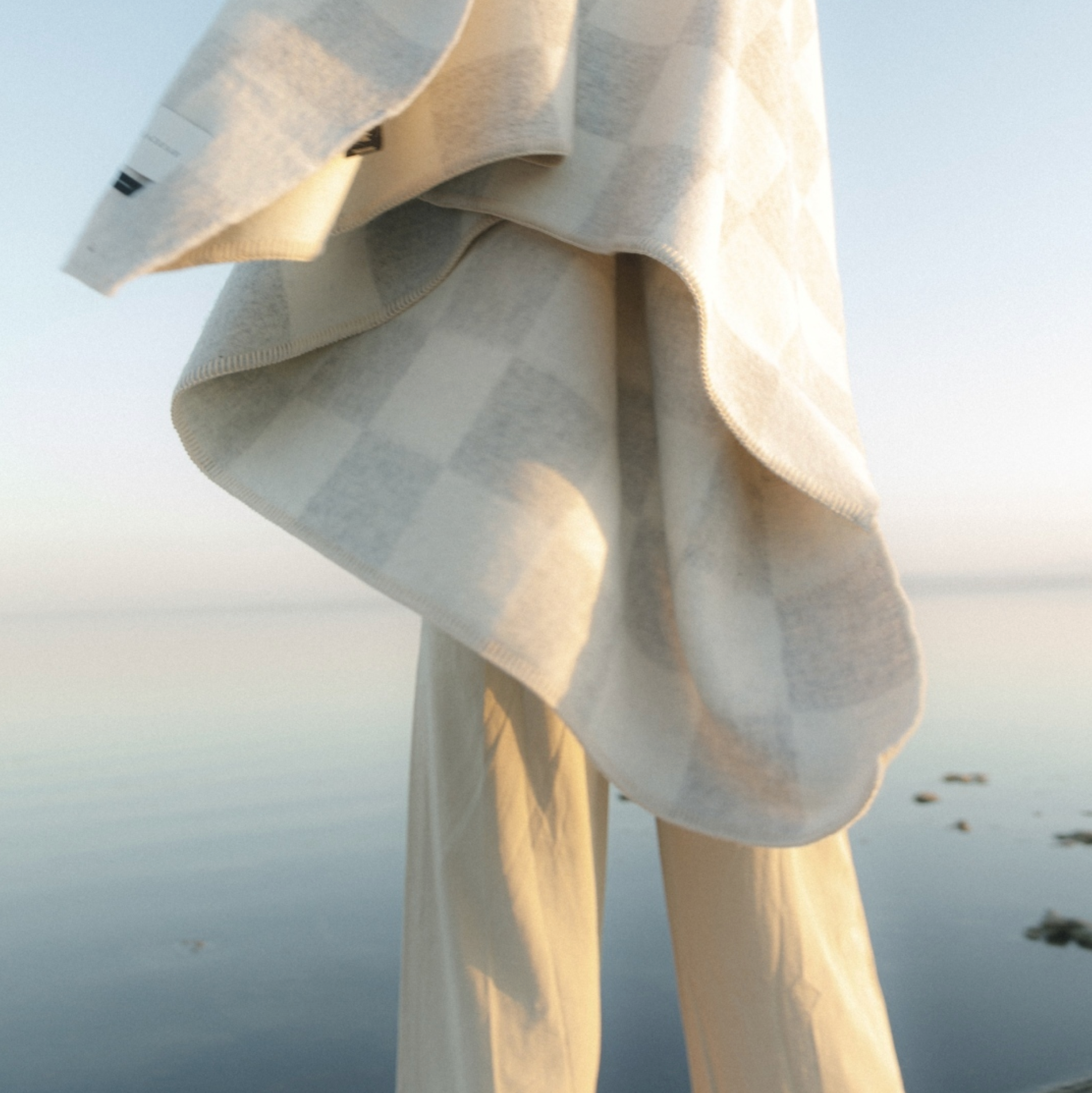 Get 15% off your first order
Use code "NEW" at checkout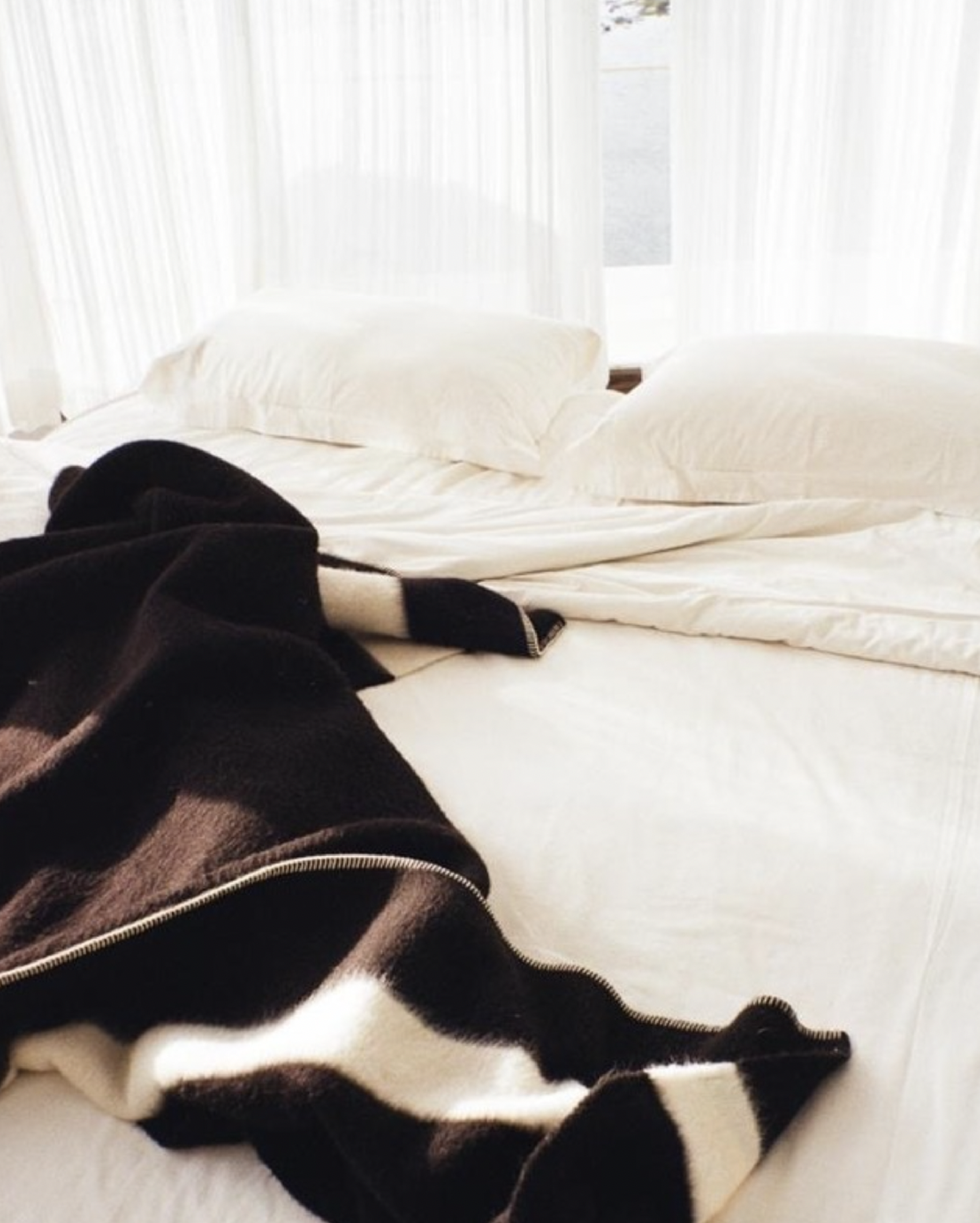 Objects for Joyful Well-being
We believe that creating a beautiful and balanced environment can lead to a deeper sense of well-being. We are passionate about inspiring individuals to weave balance and beauty into their everyday lives, whether that's through our carefully curated selection of home decor, furniture, and accessories, or our collection of wellness and self-care products.

With a focus on quality, sustainability, and timeless style, we are committed to helping our customers create a life and a home that nourishes and supports them, both physically and emotionally.
Shop Our Bestsellers
Our favorites that are in everyone's carts