interior design
Joyful Spaces
Transforming homes with contemporary and modern interior design in Asheville, North Carolina.
Our Approach
Balanced Spaces
We believe that an intentional home is at the heart of a more joyful life. That the most nourishing moments of the day happen in our communal spaces. We resist that idea that your home needs to be overwhelmed with "things" to capture your unique story and instead lean on the idea that fewer, but more meaningful pieces layered together can capture your essence in a more enduring way. We believe that in order to live your most aligned and inspired life, intentional well-being should be woven into the fabric of your everyday surroundings through the creation of sacred, joyful spaces.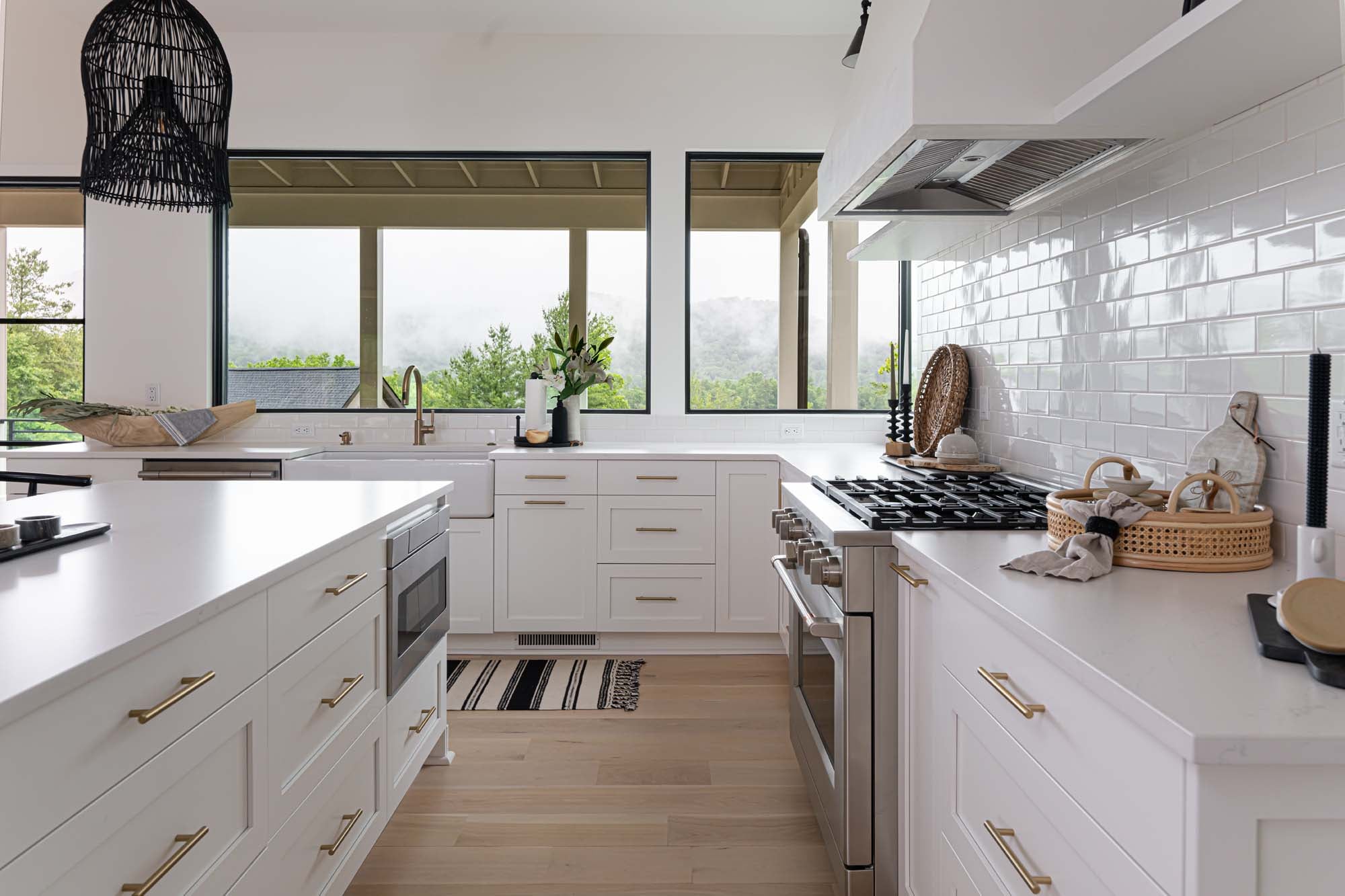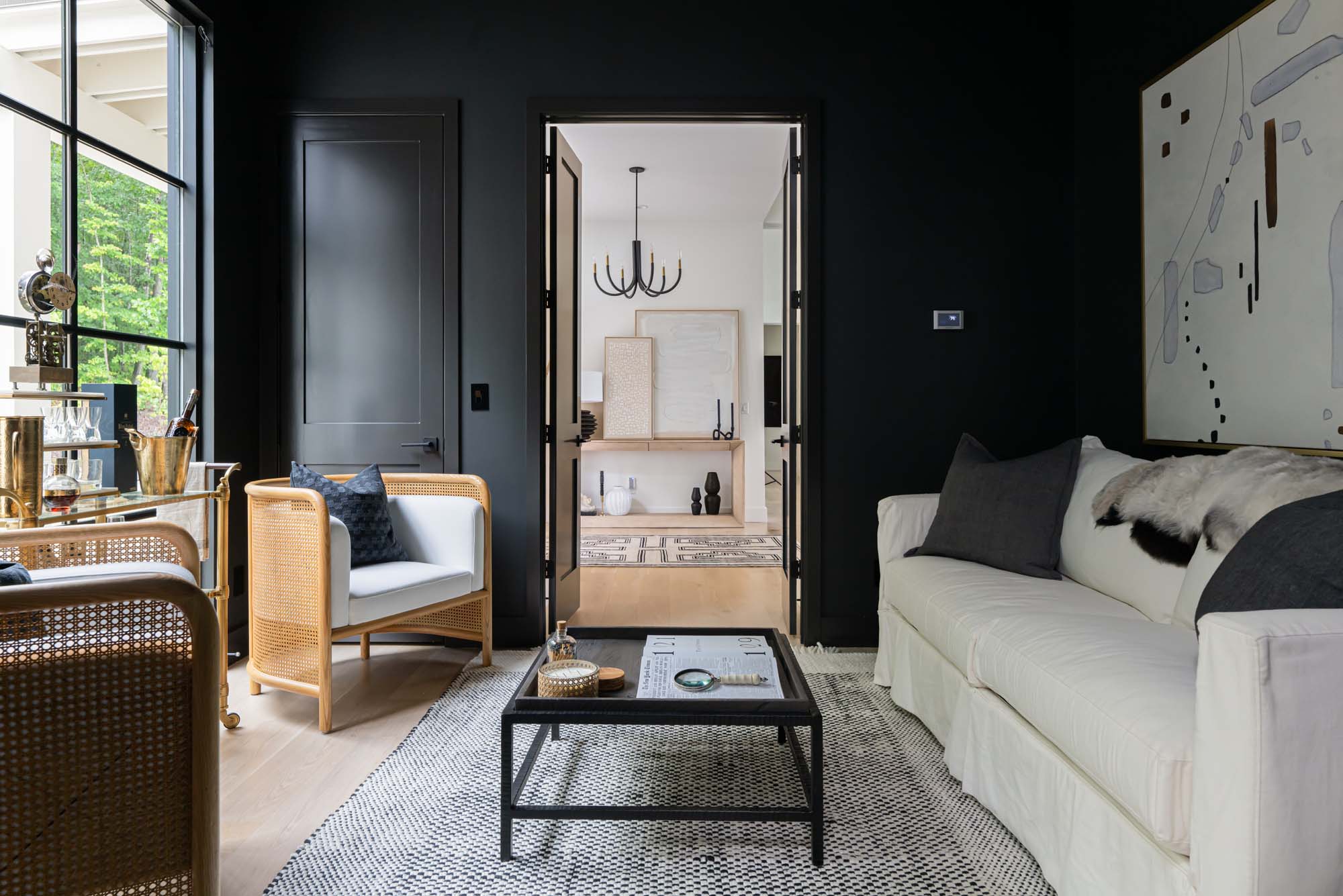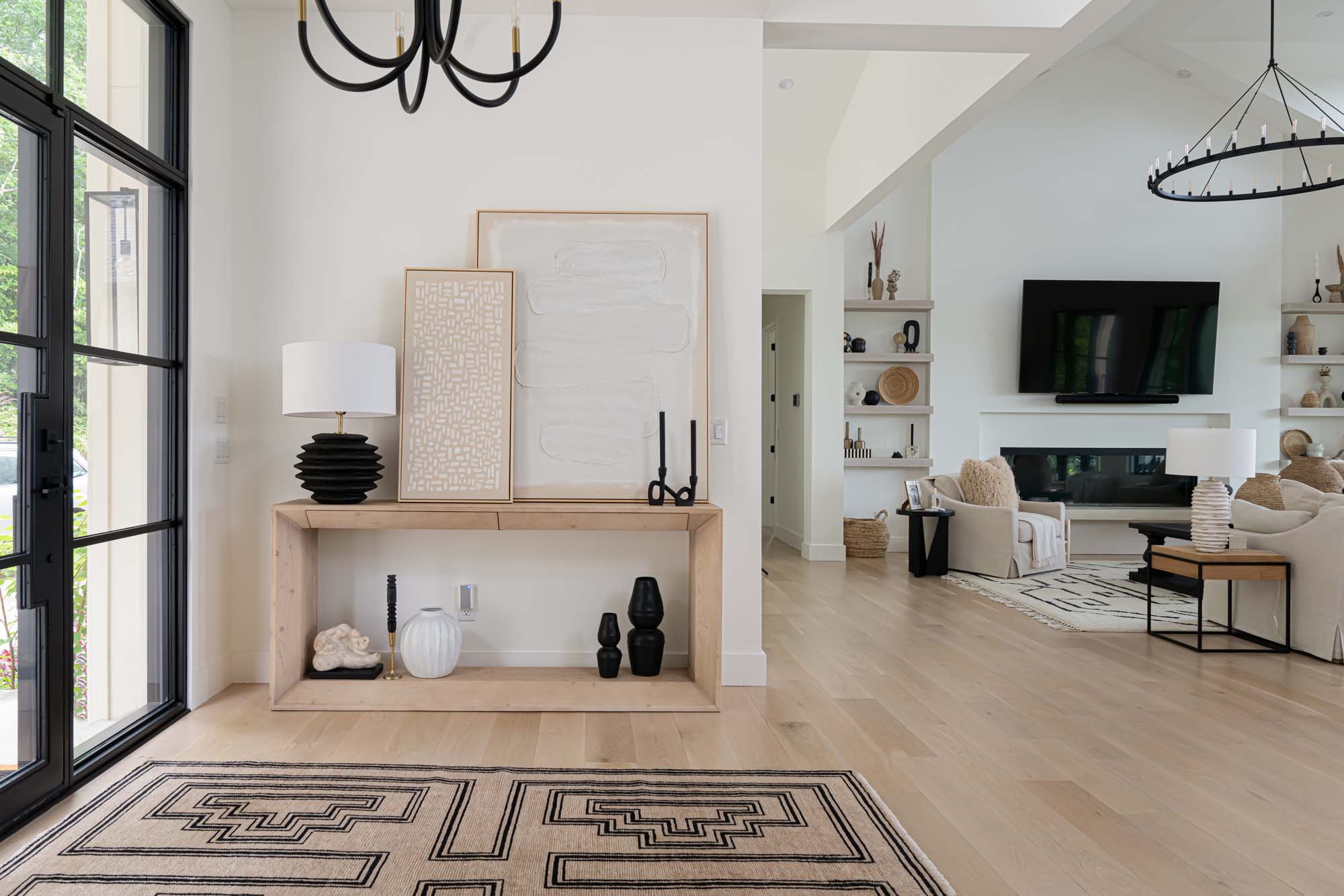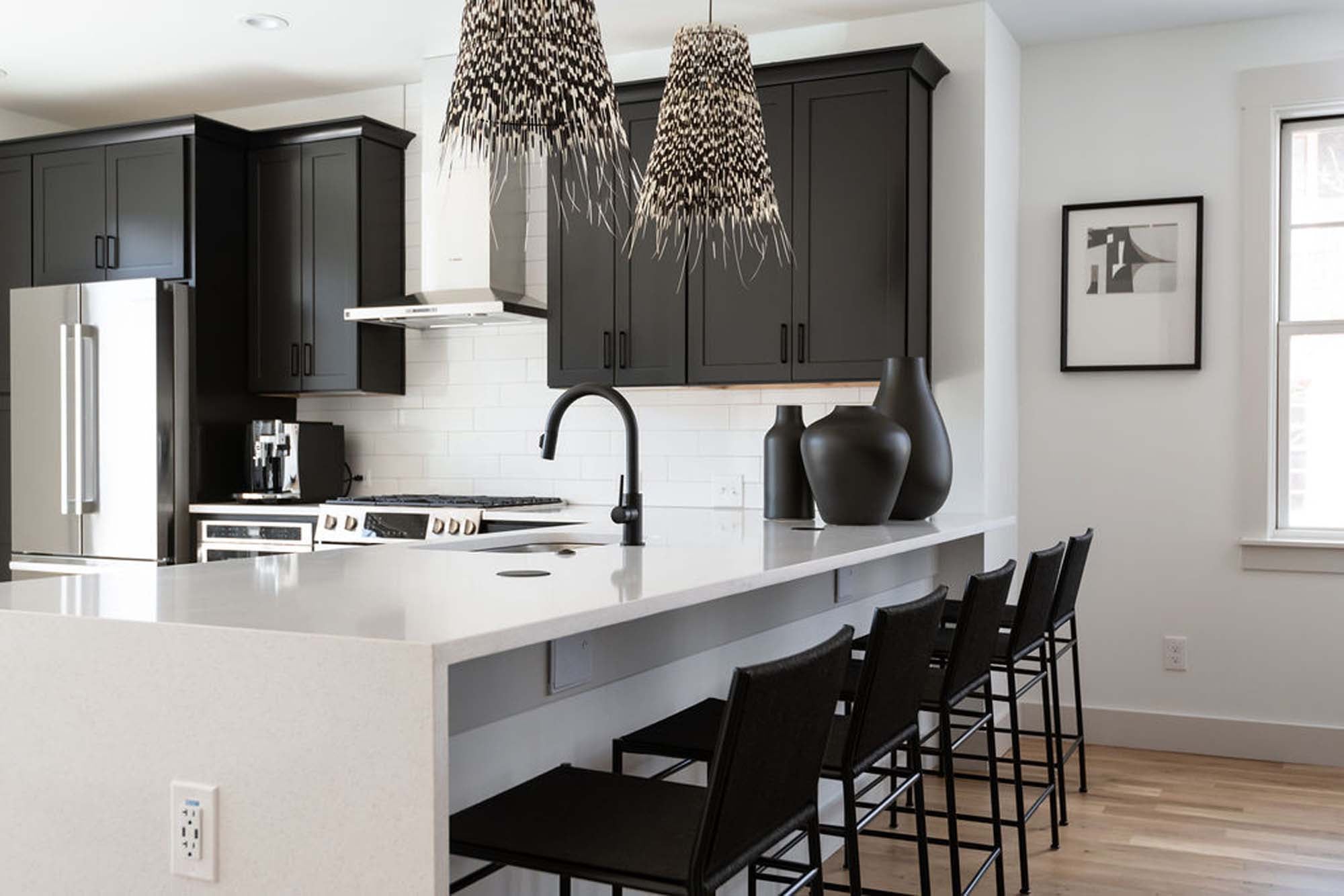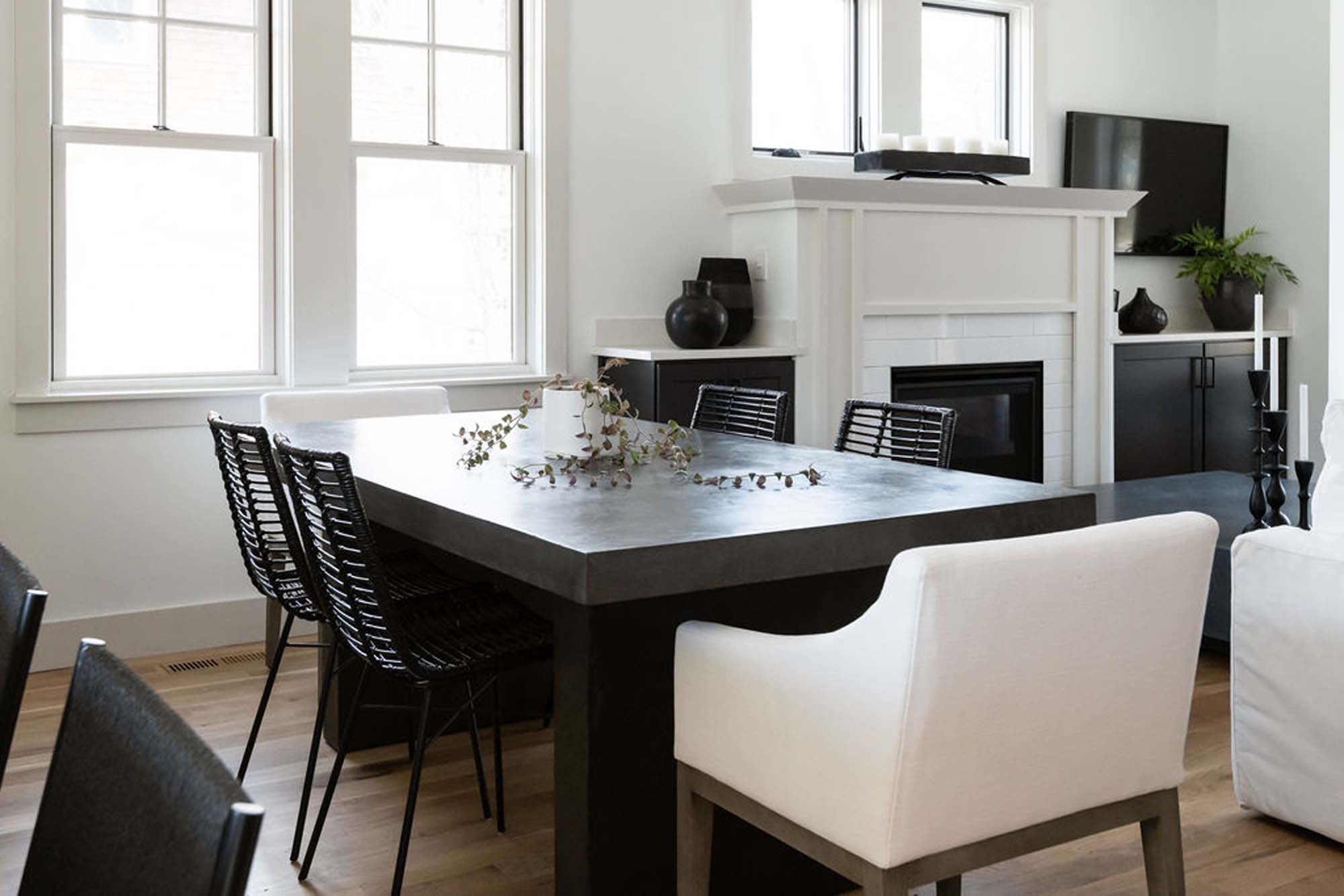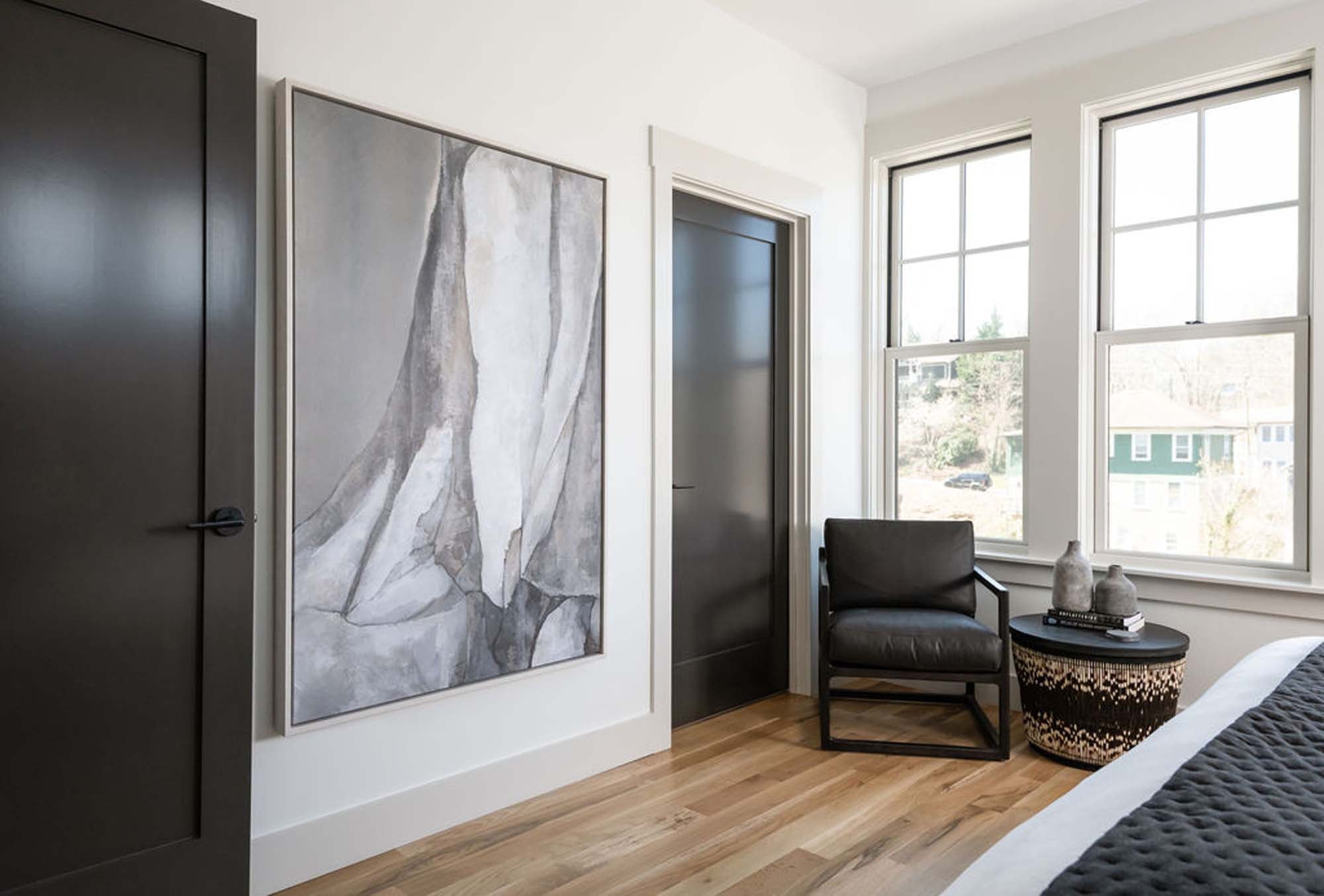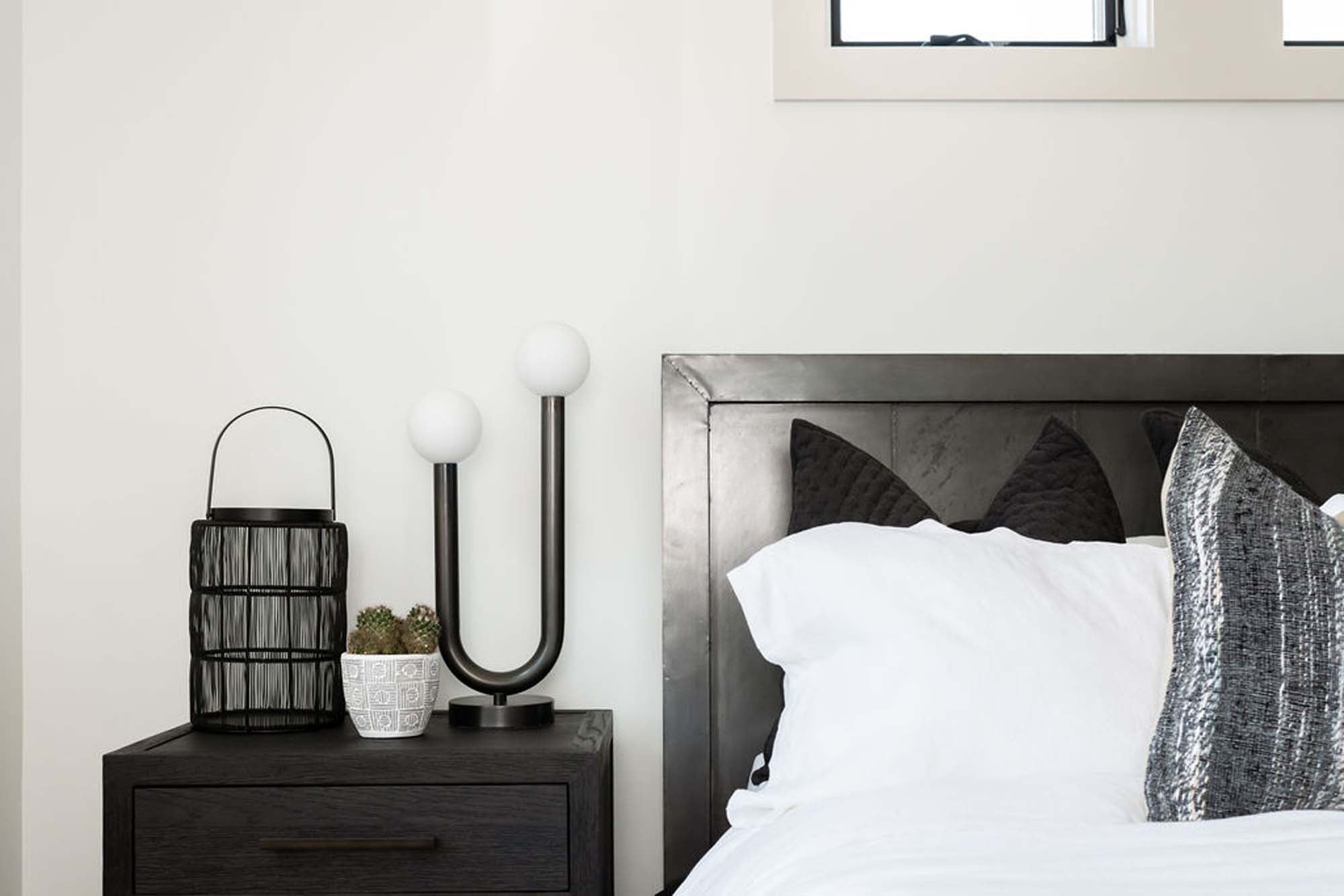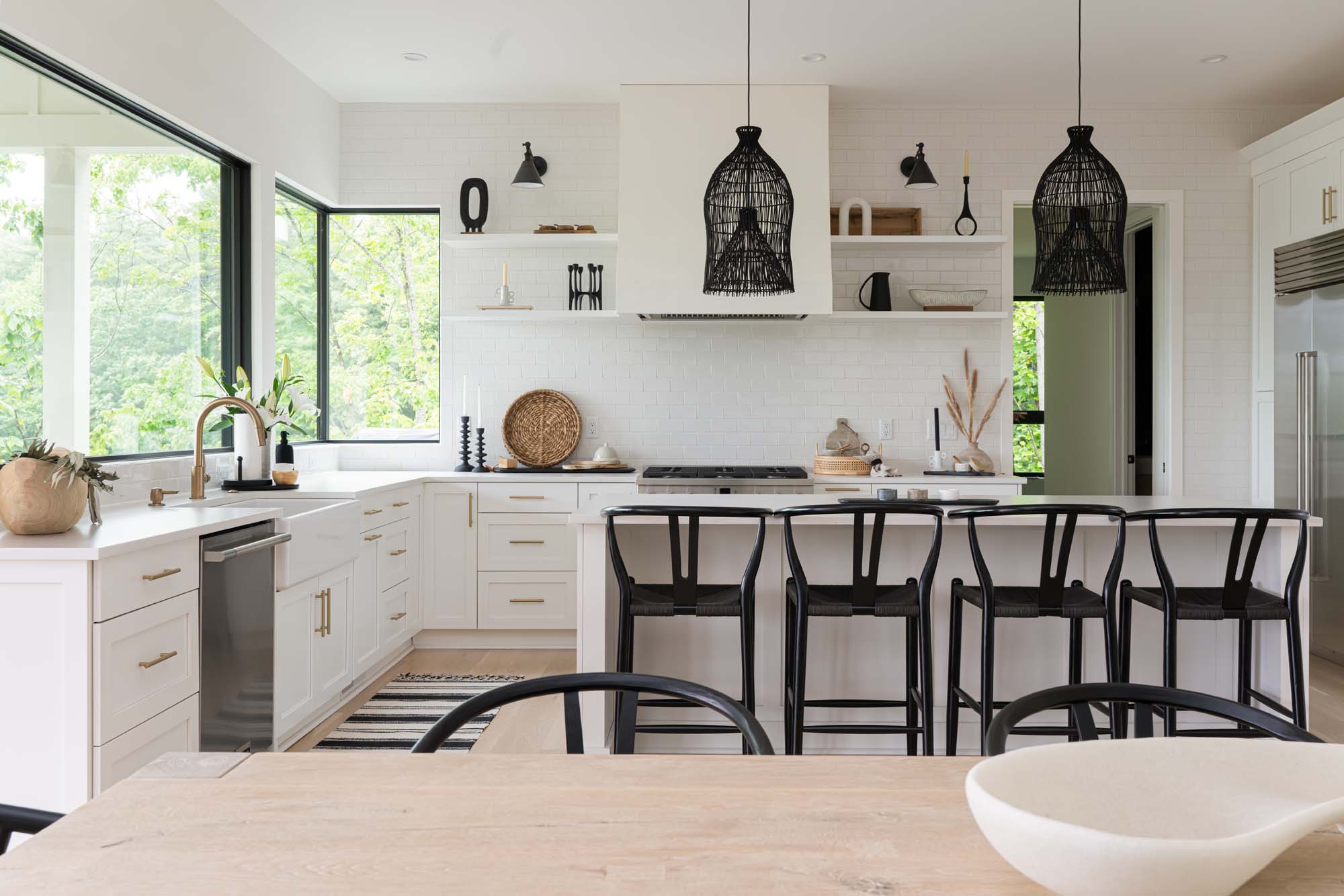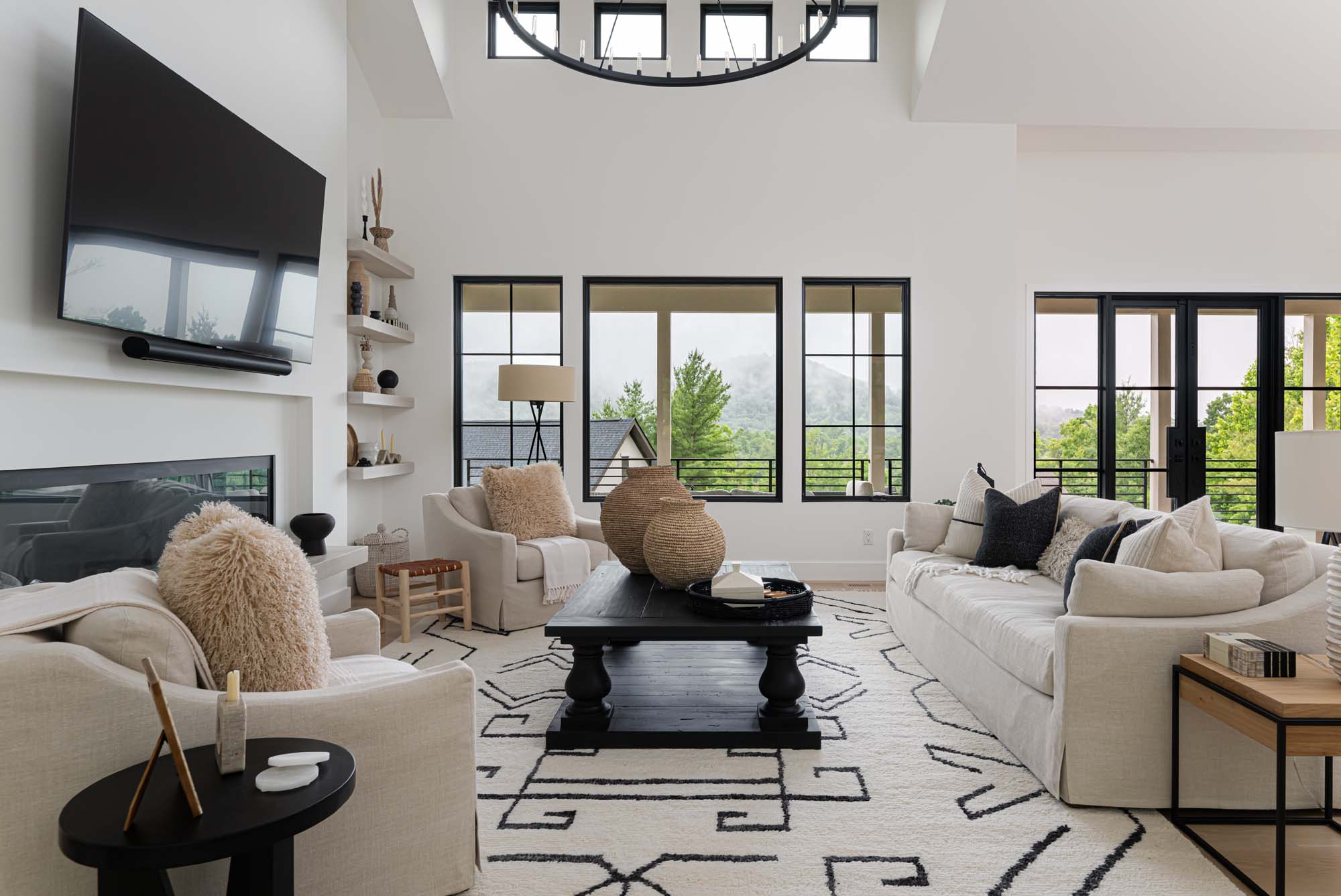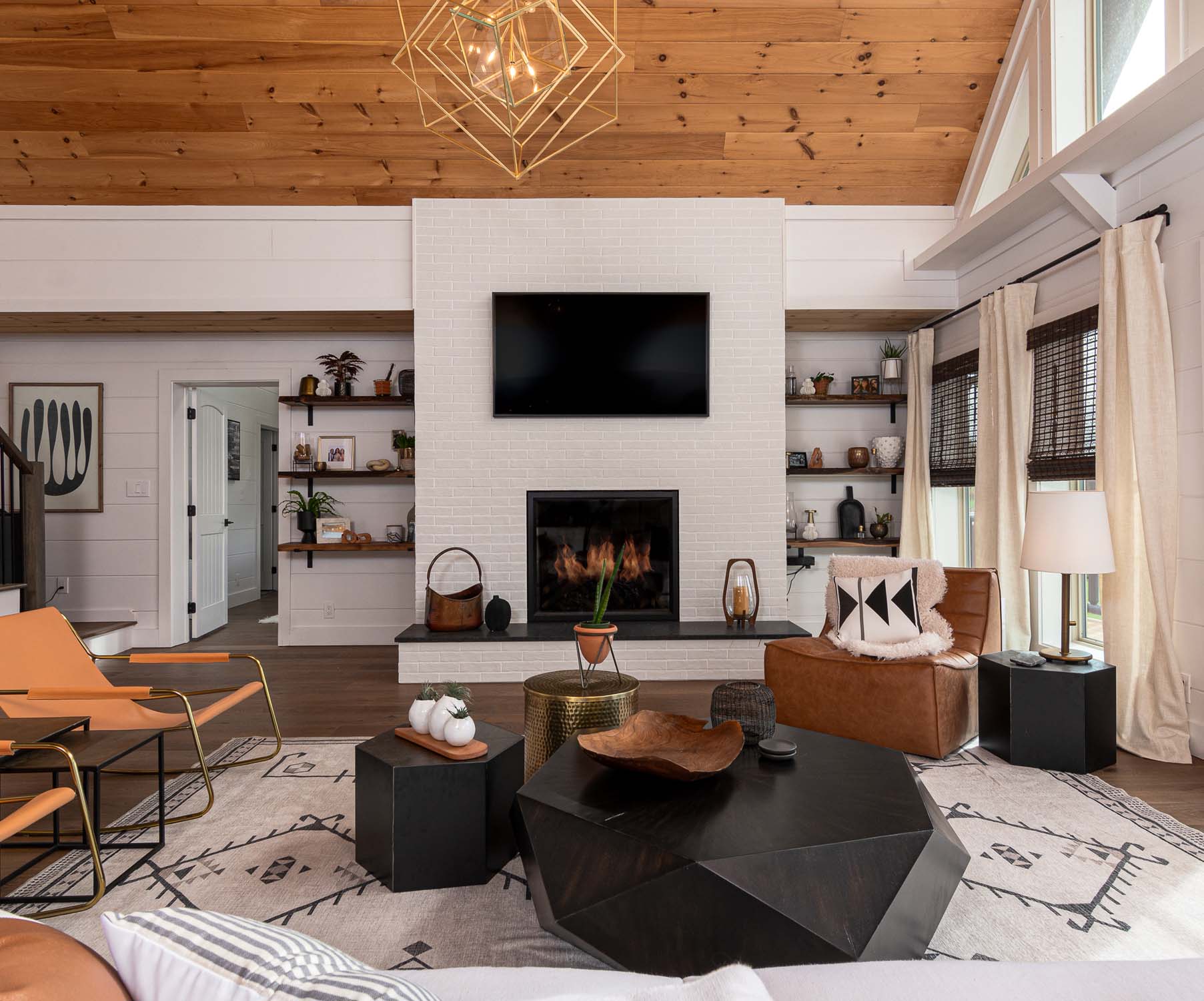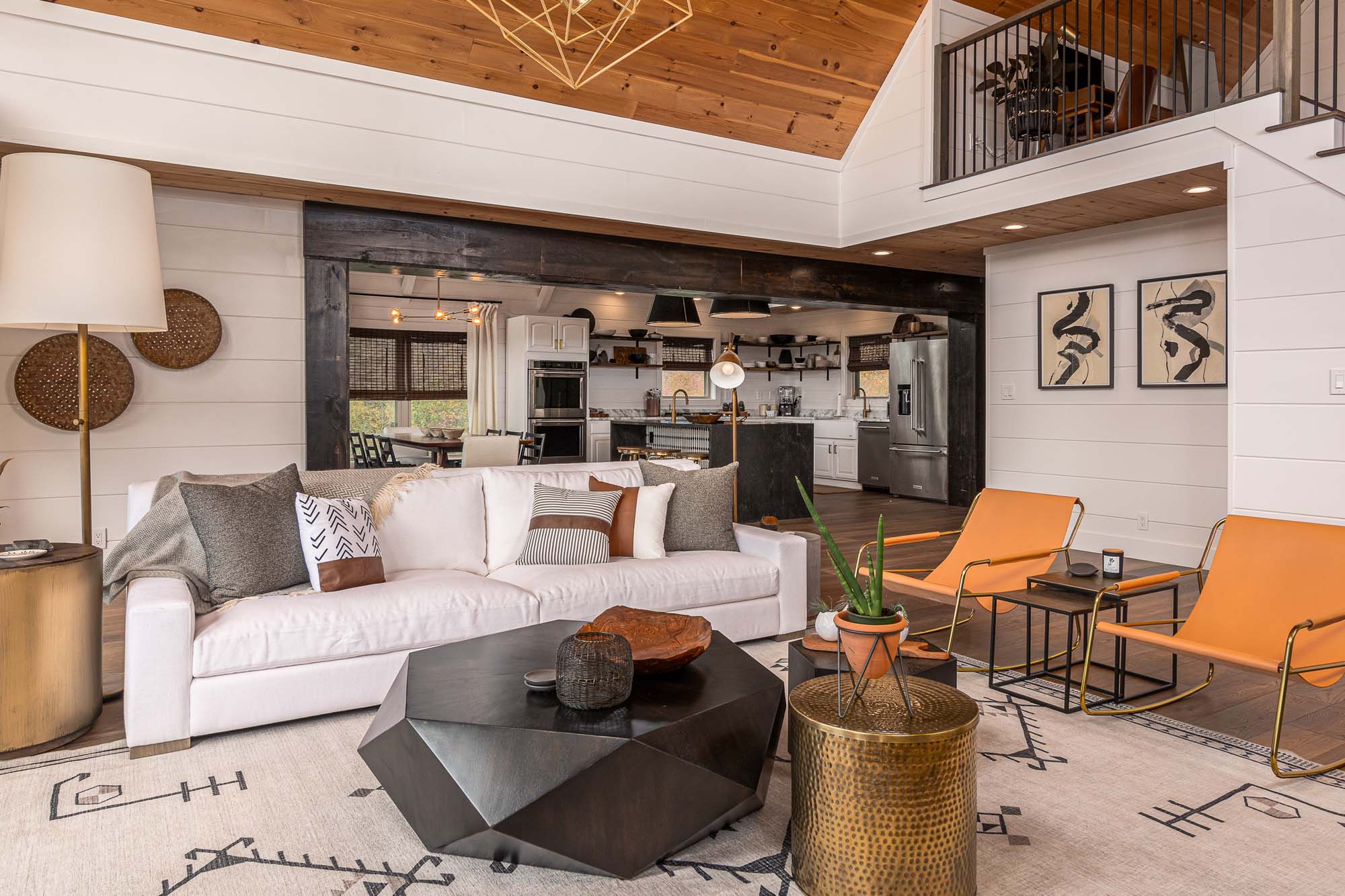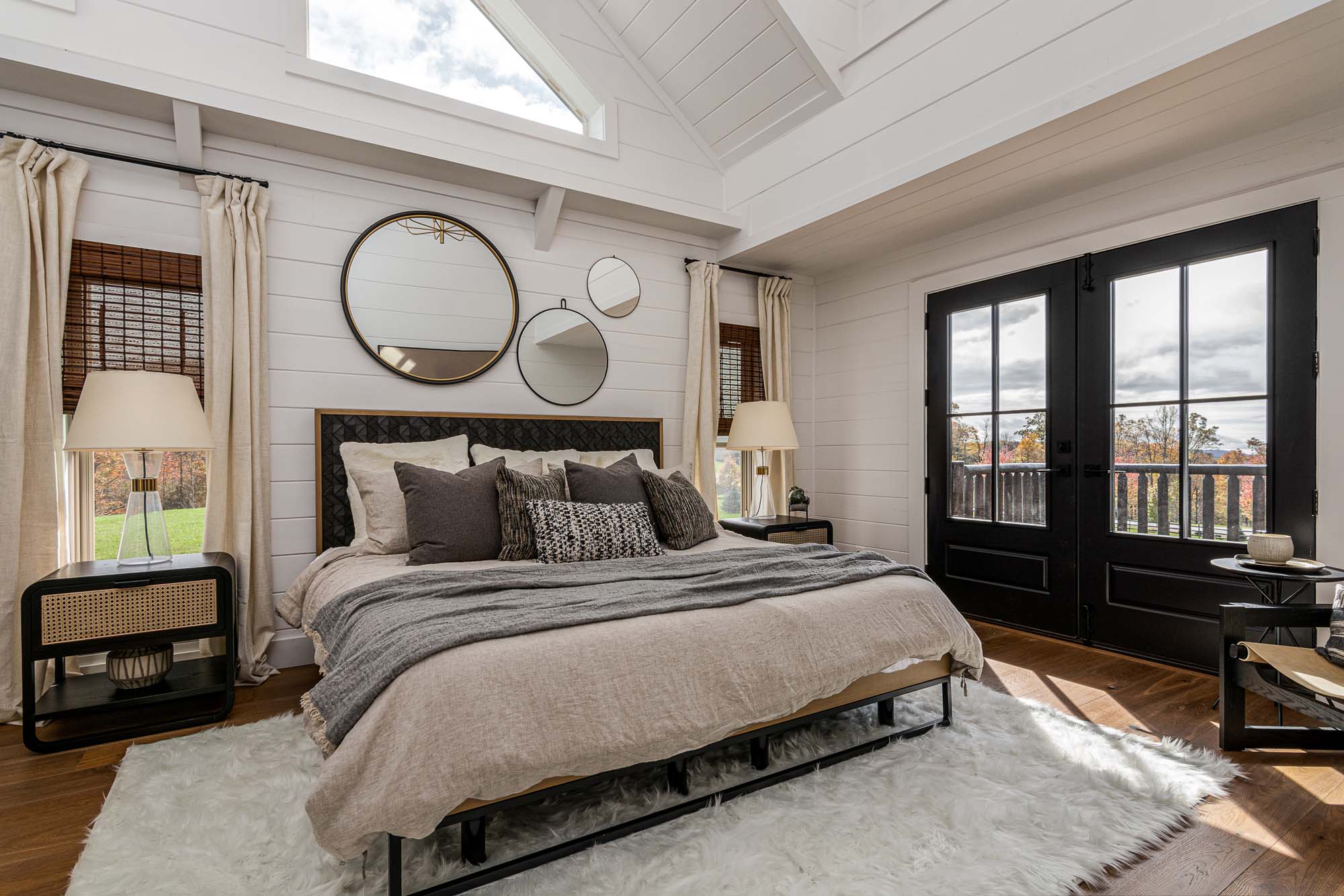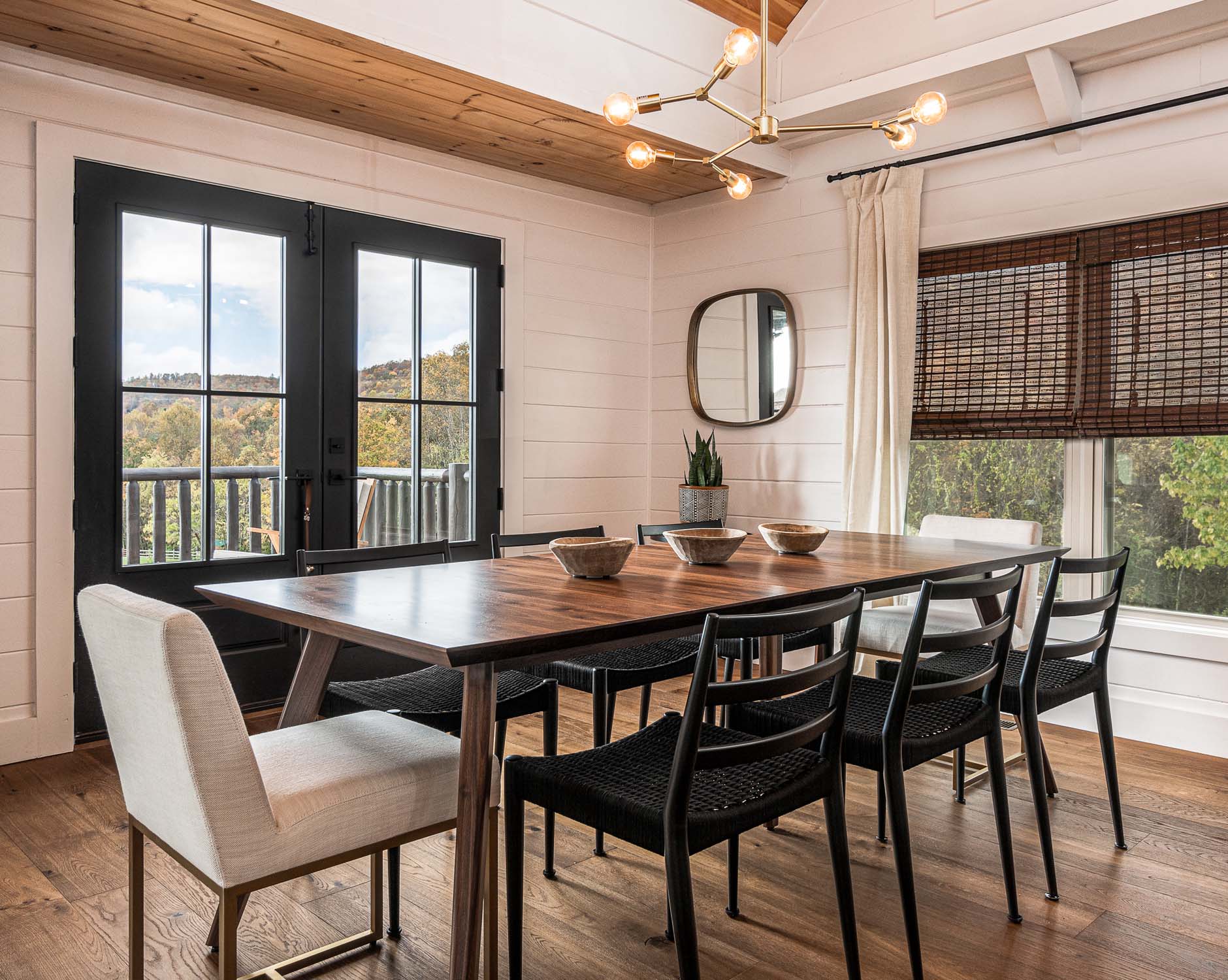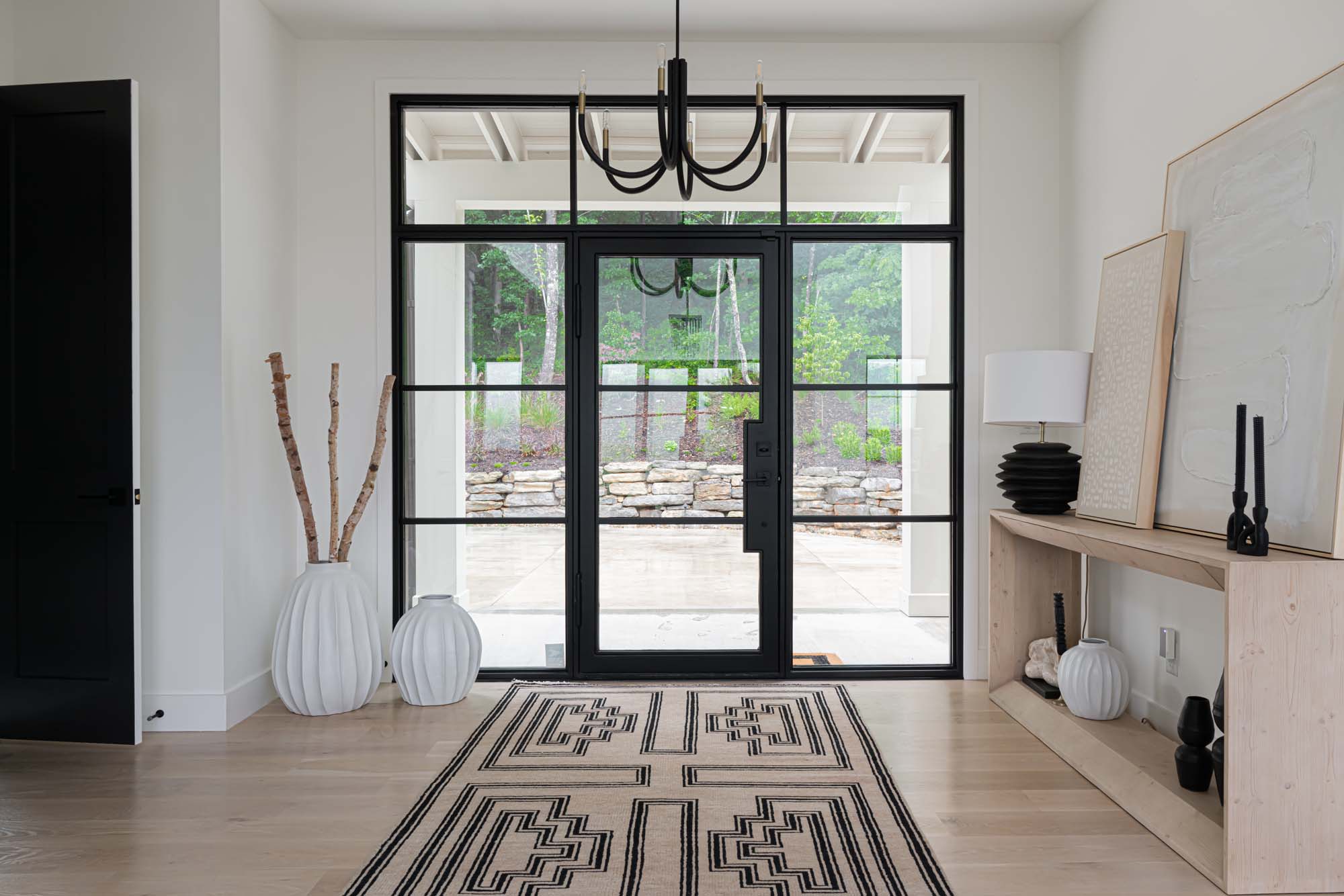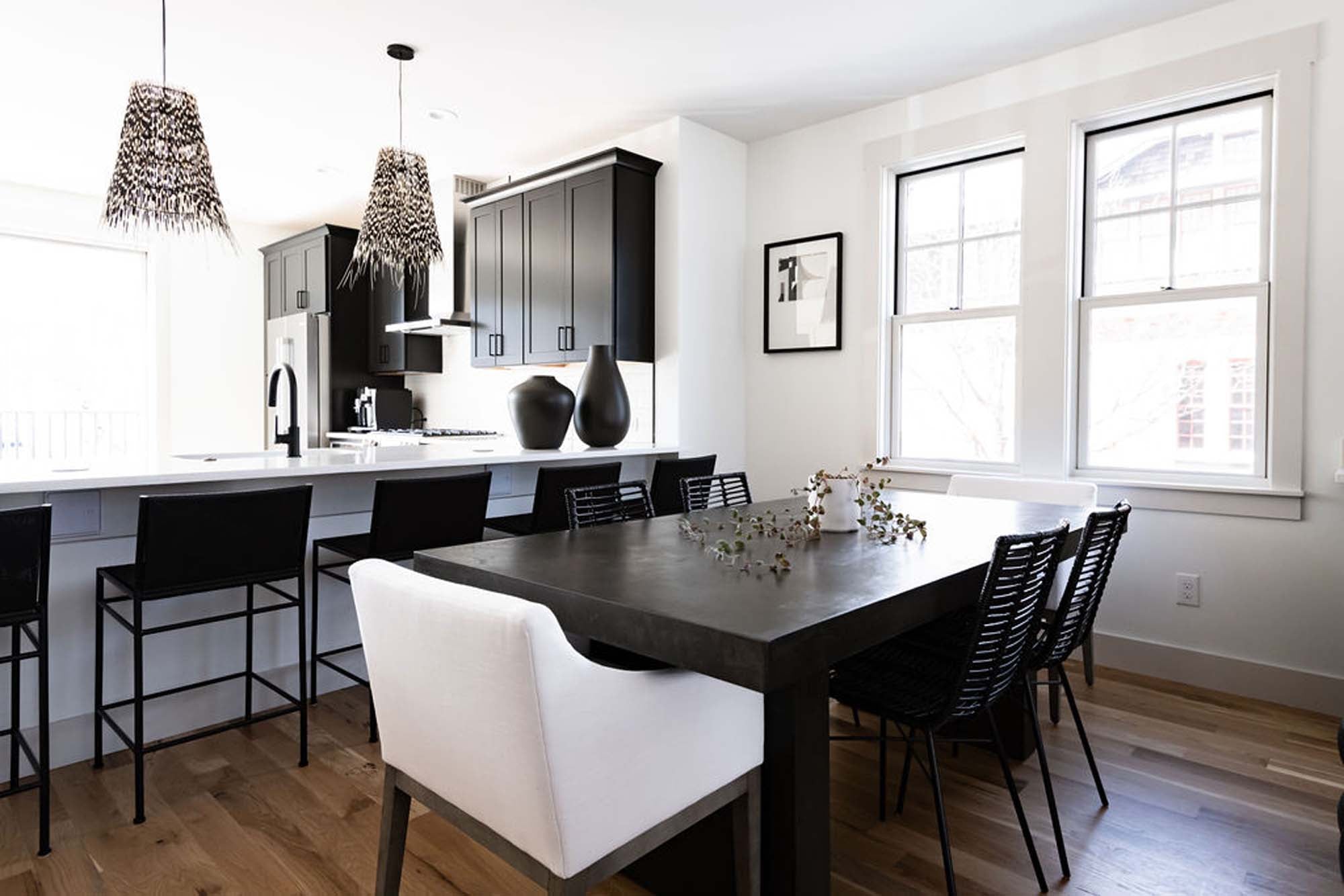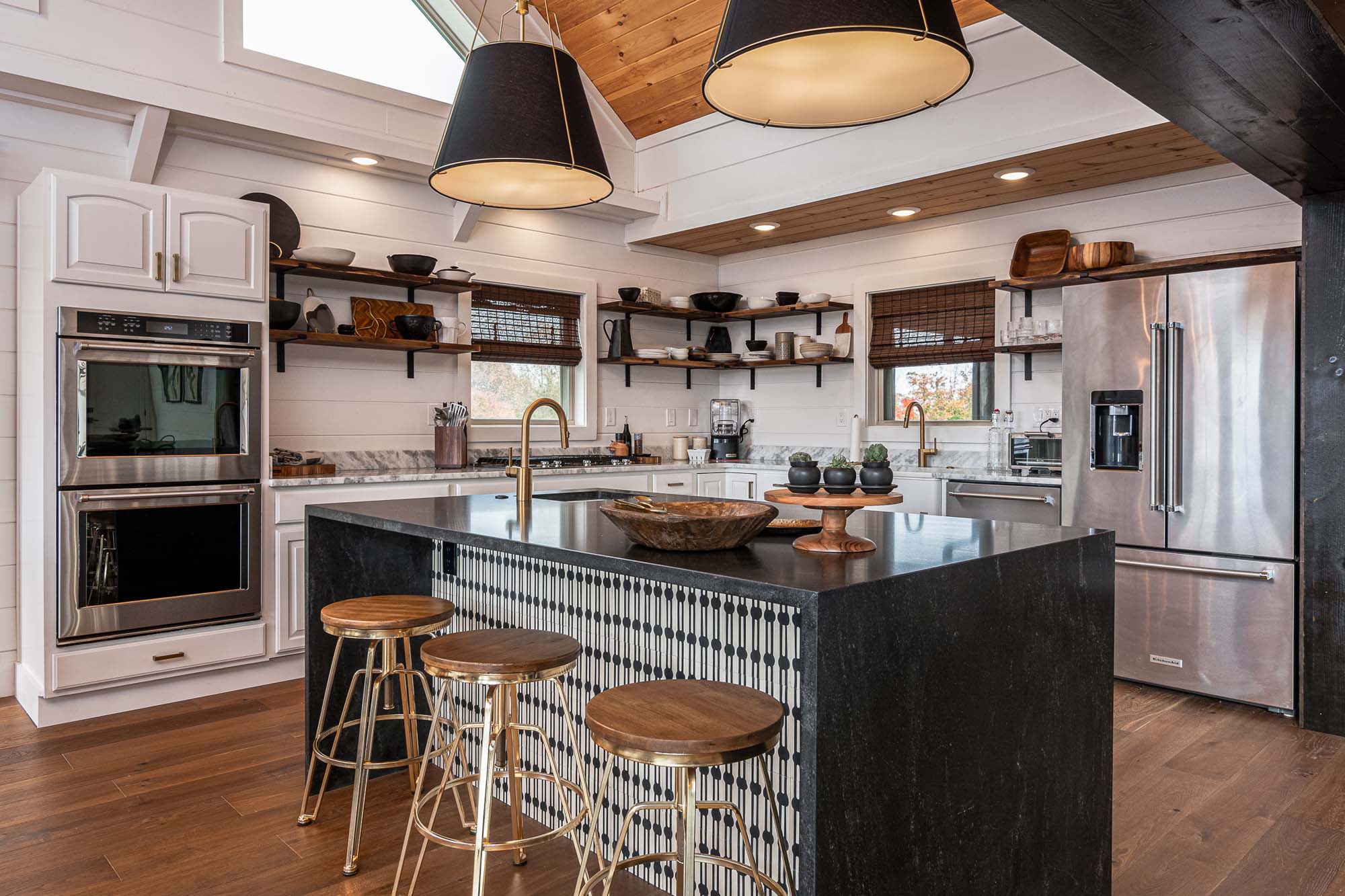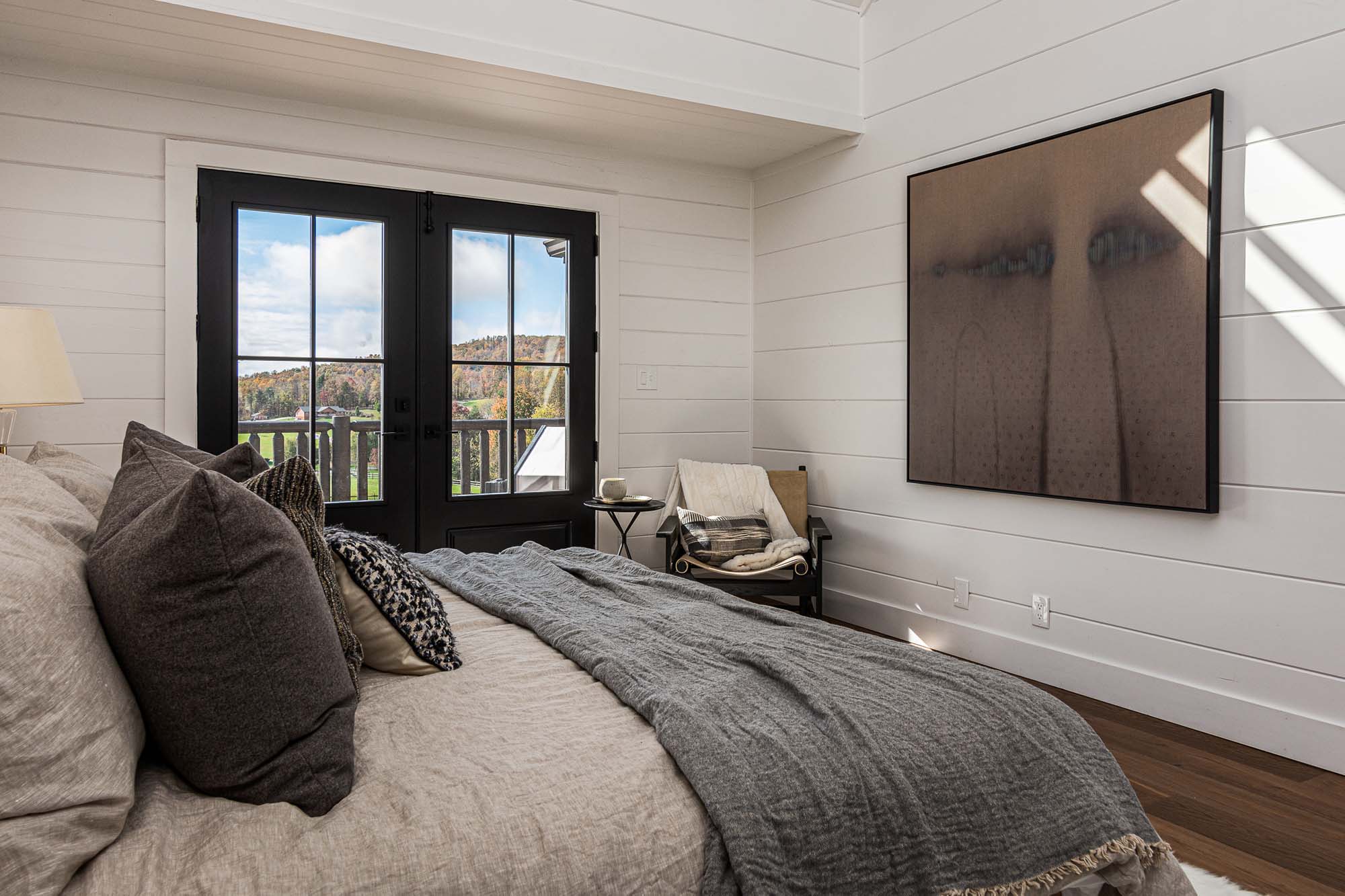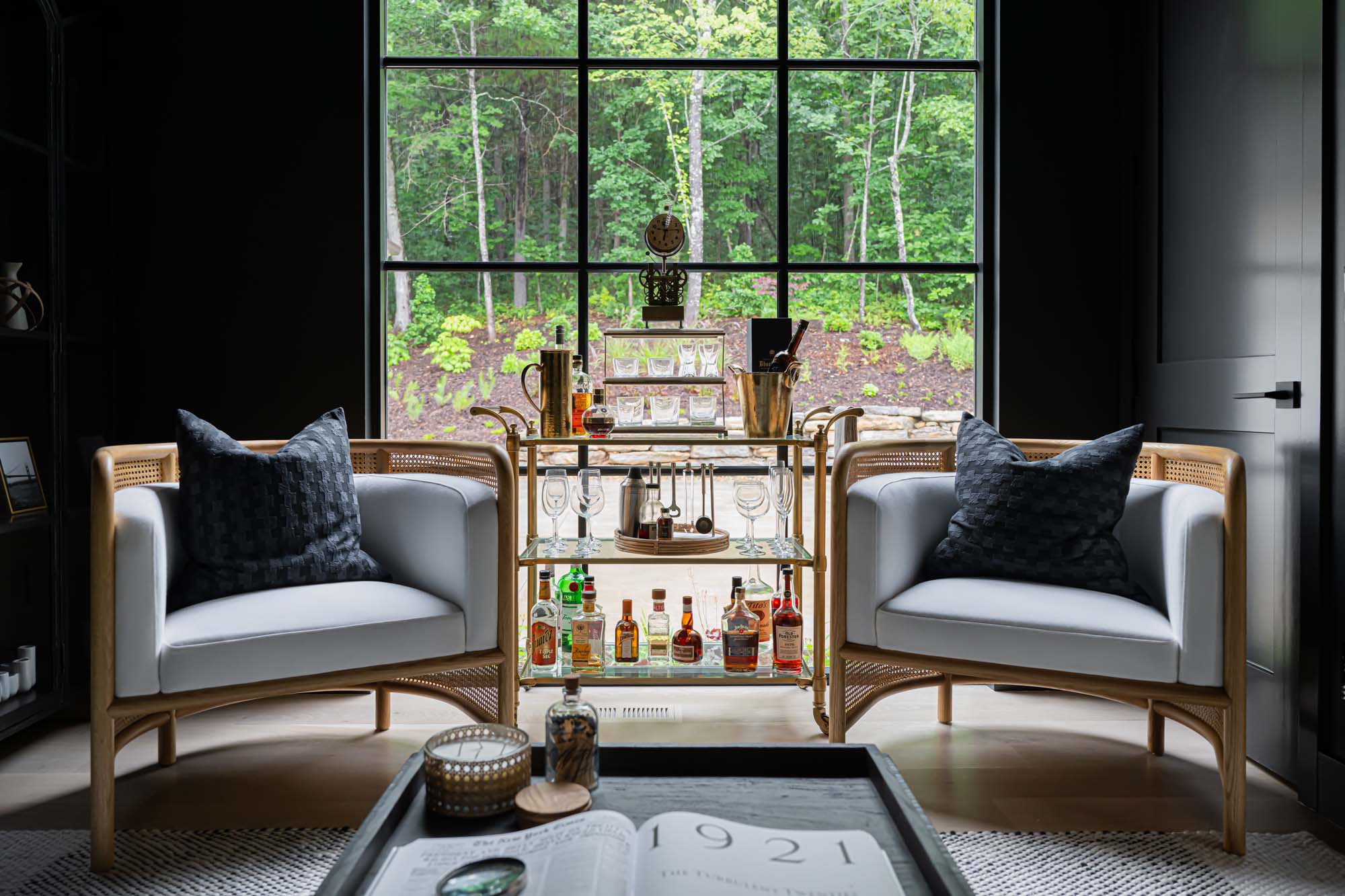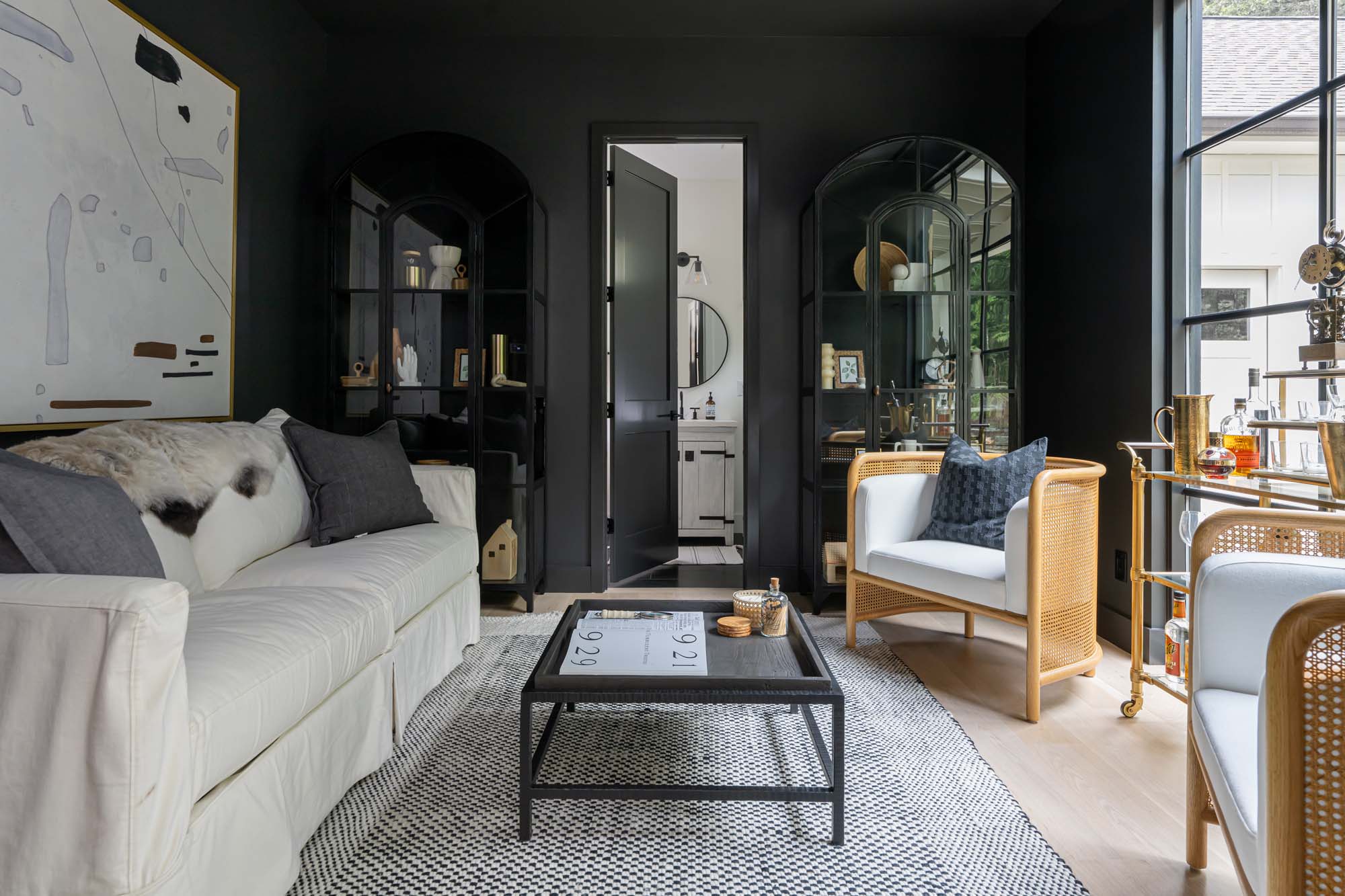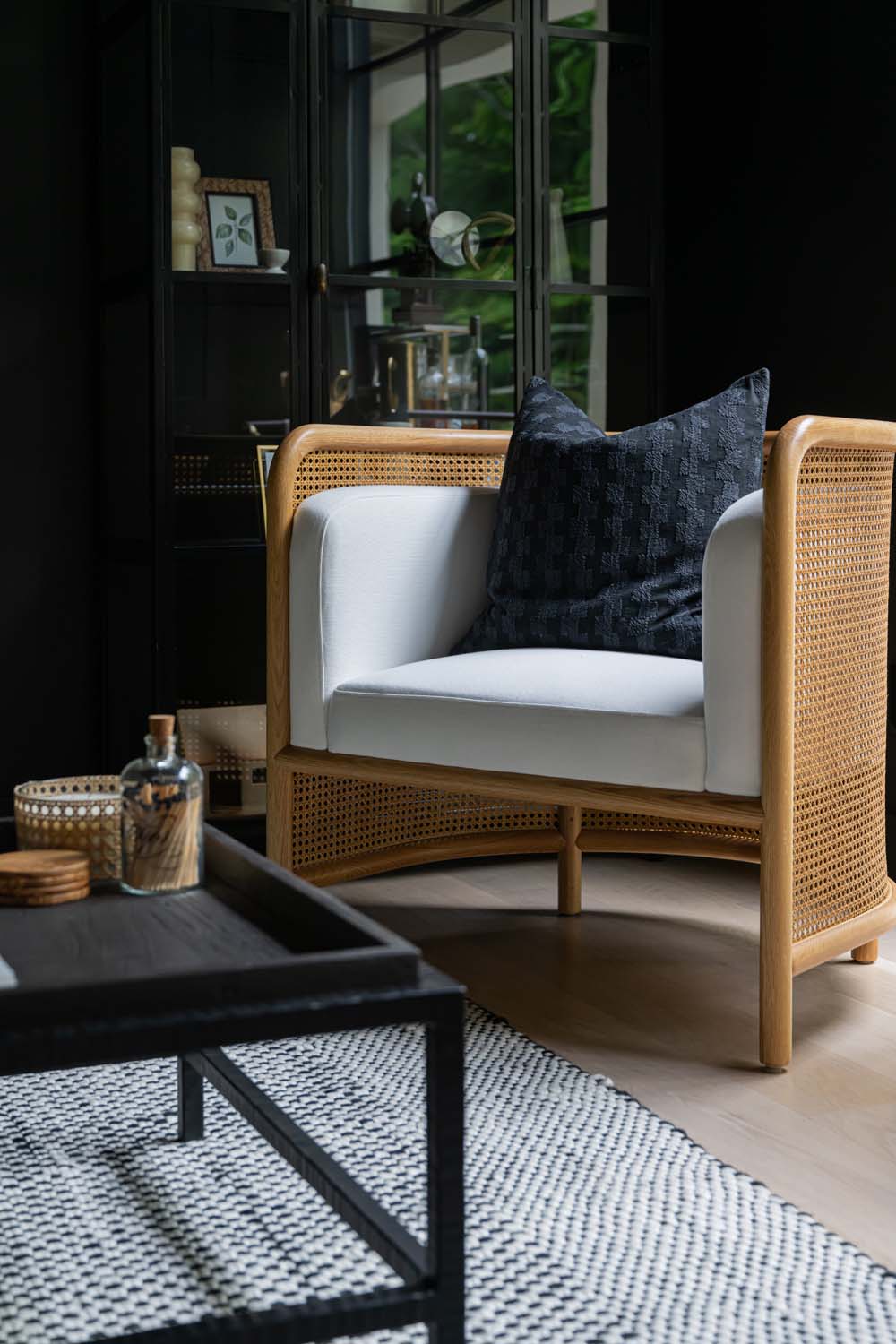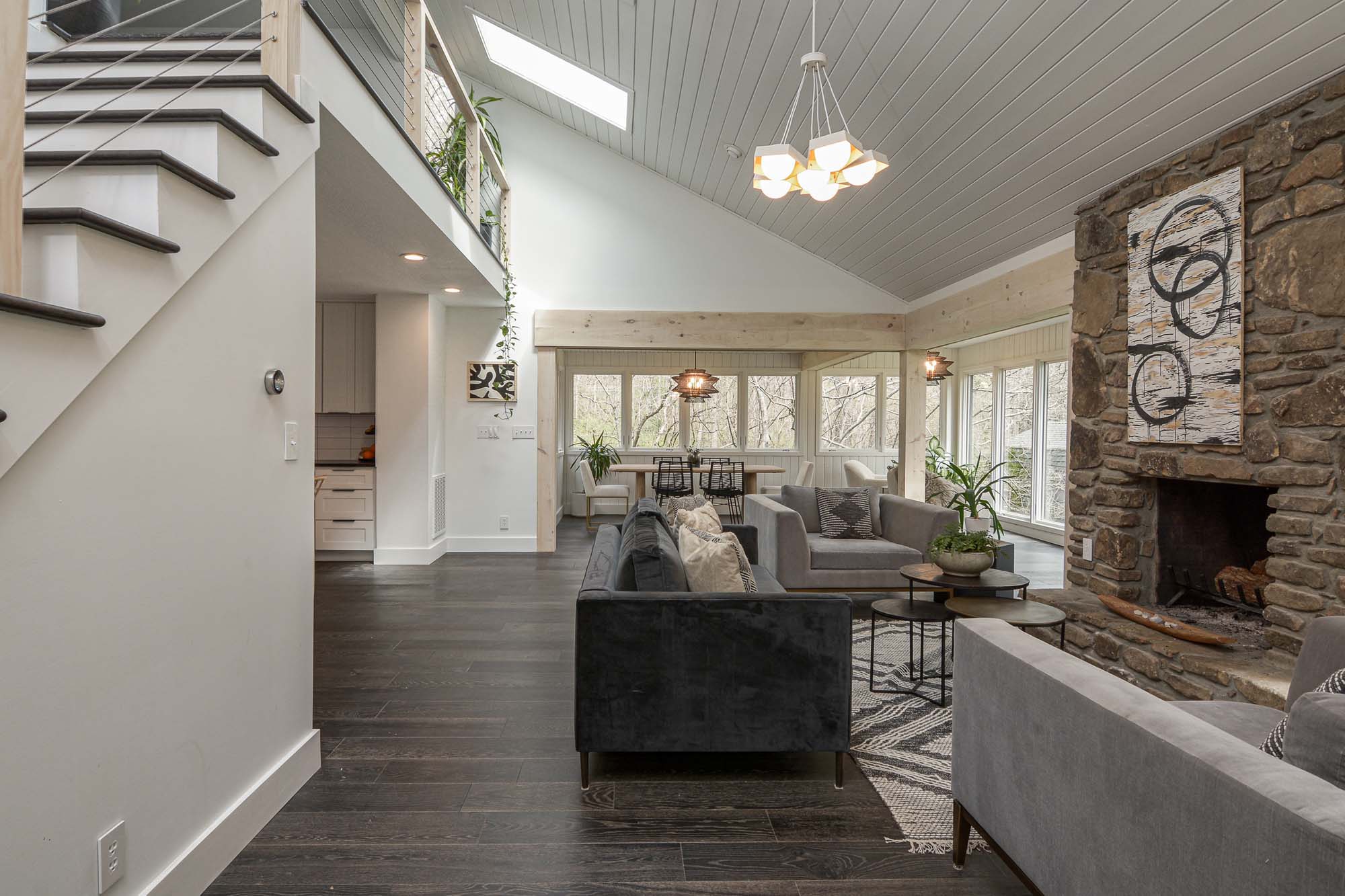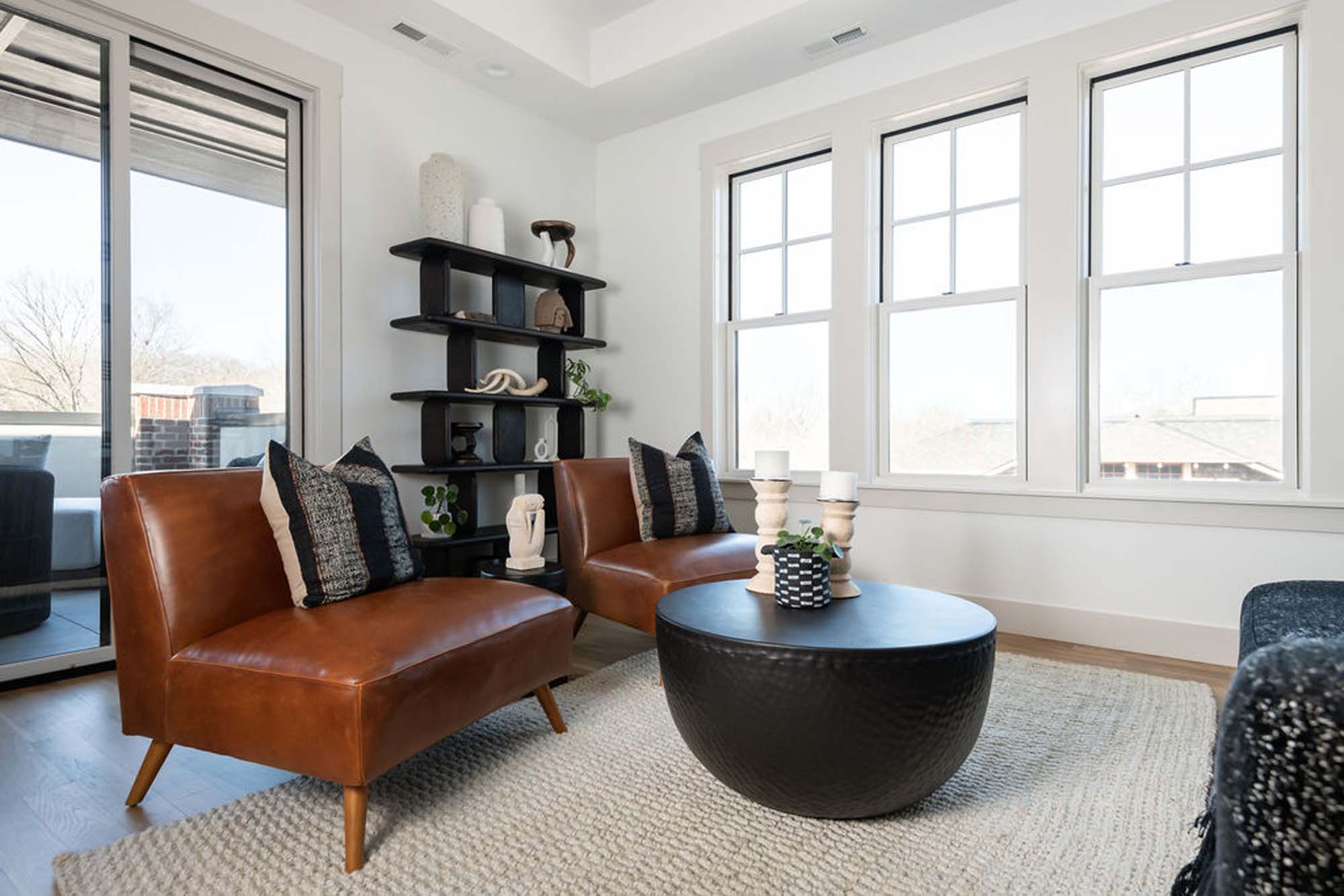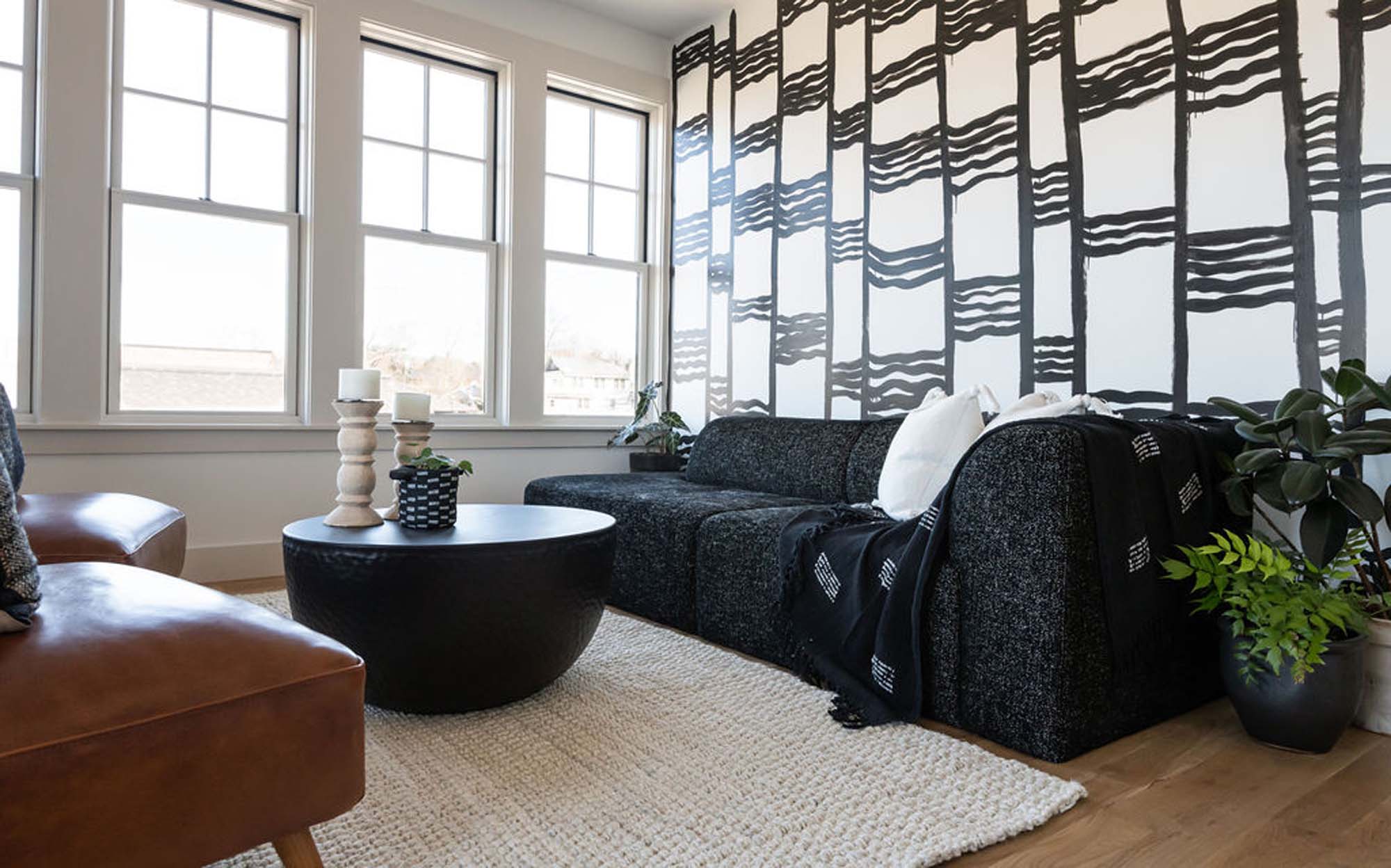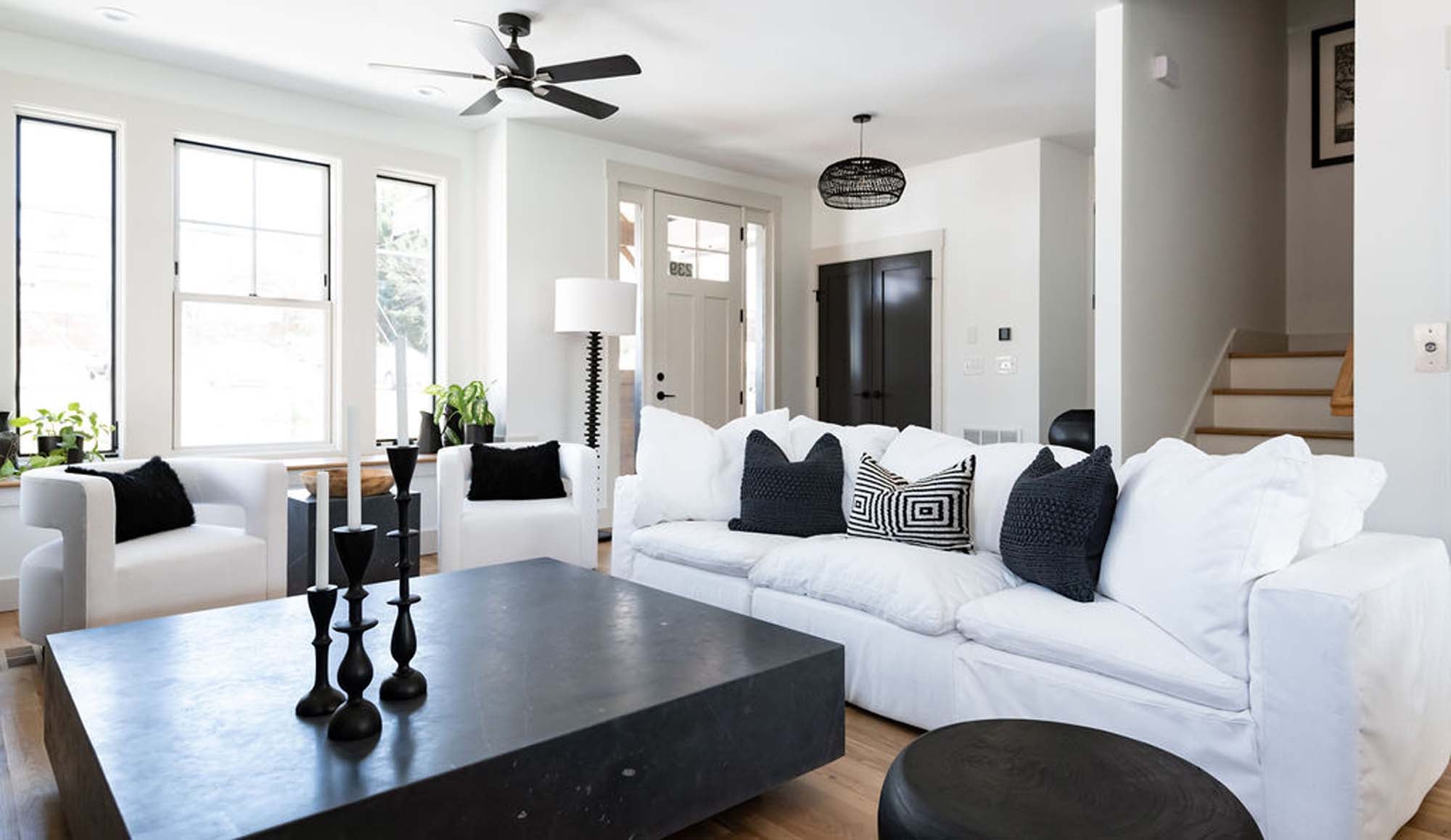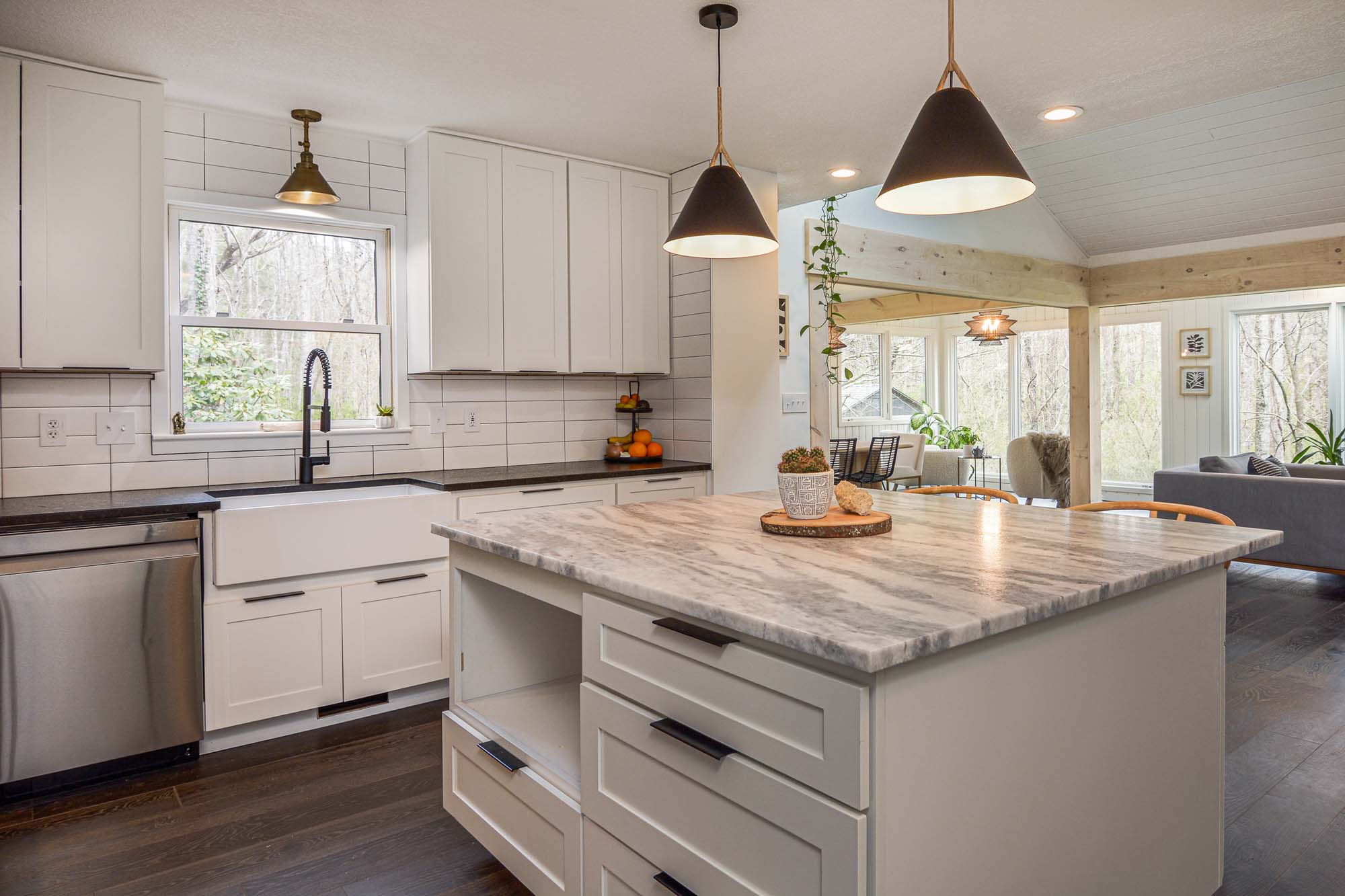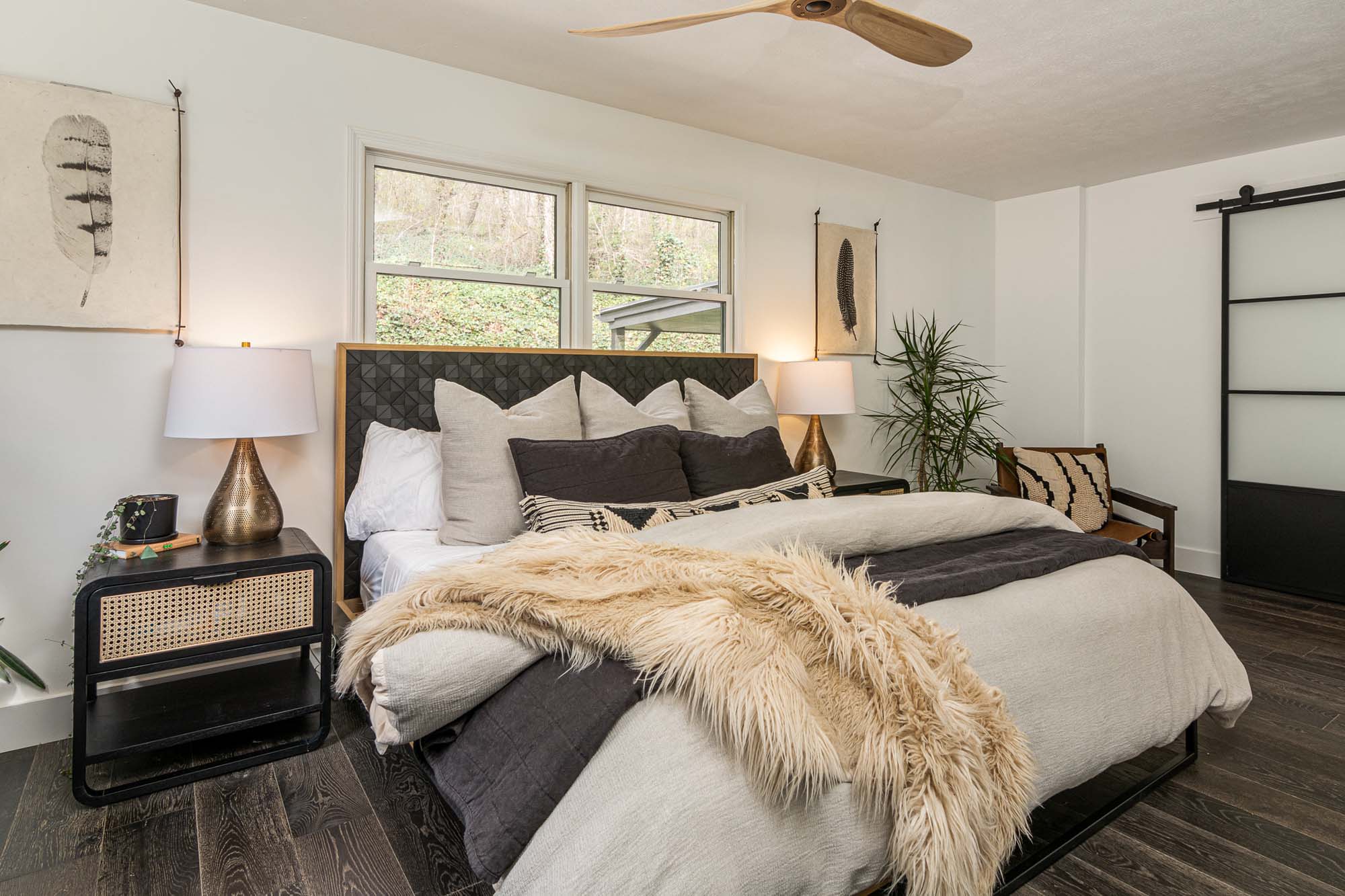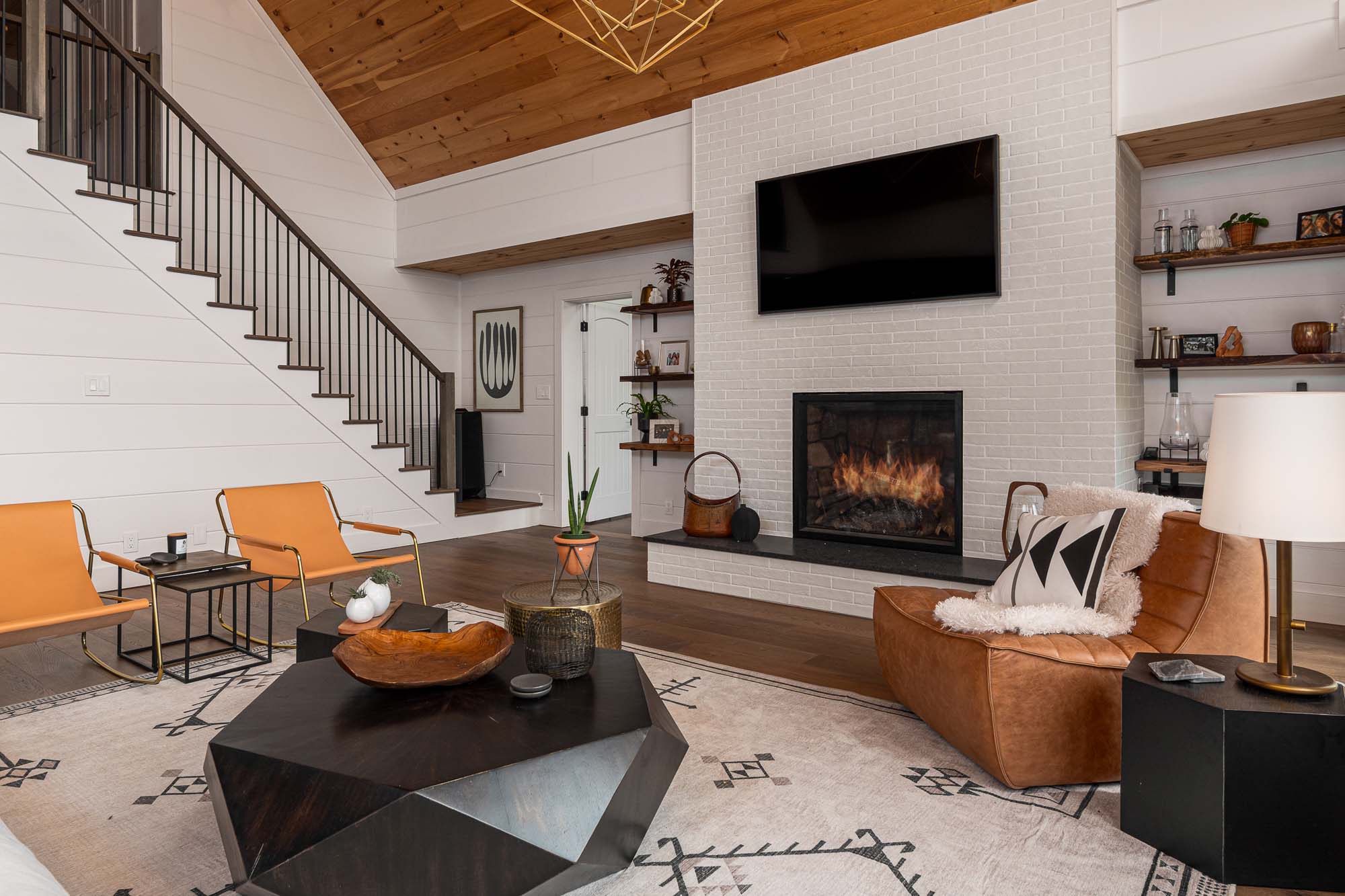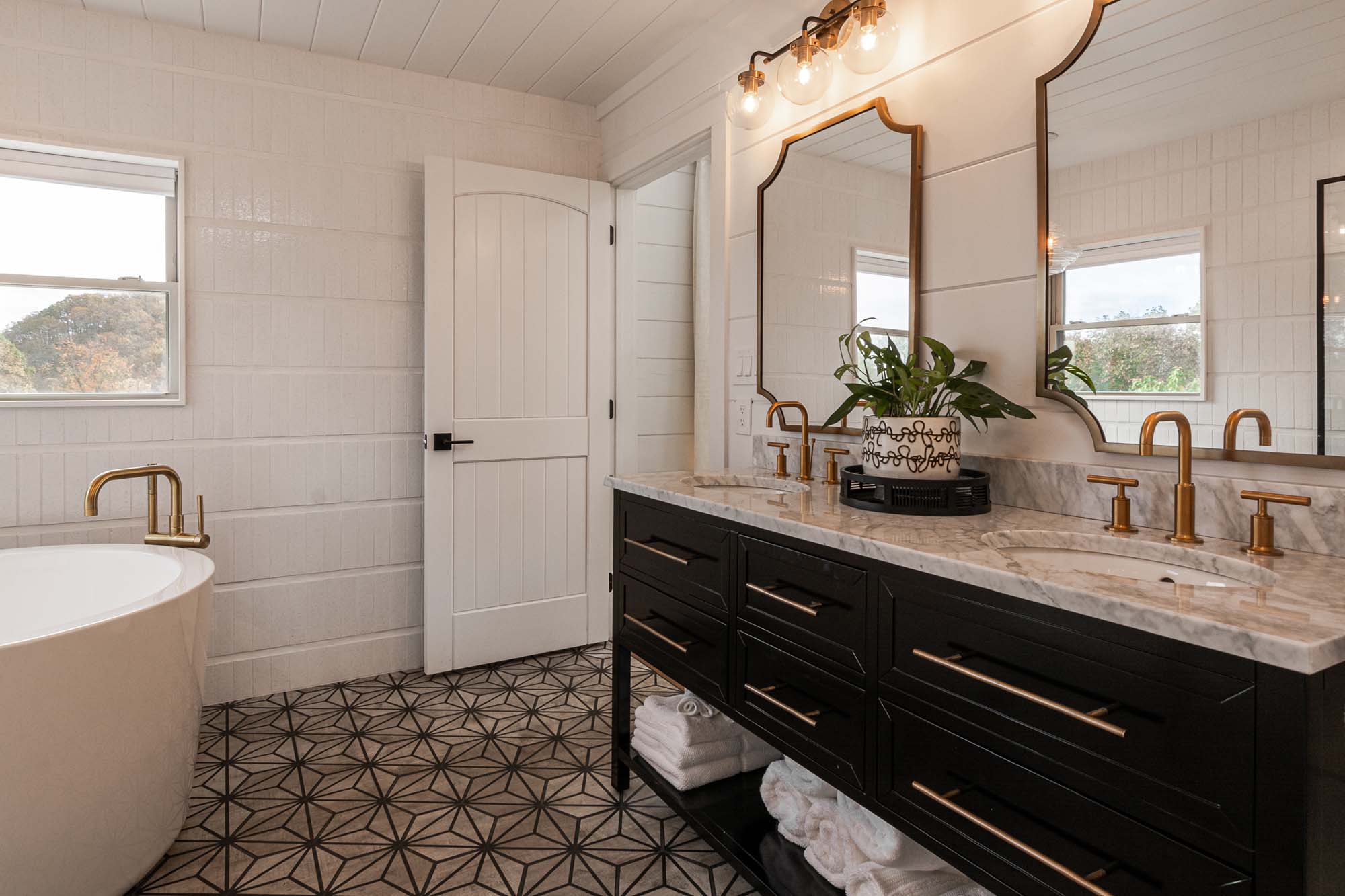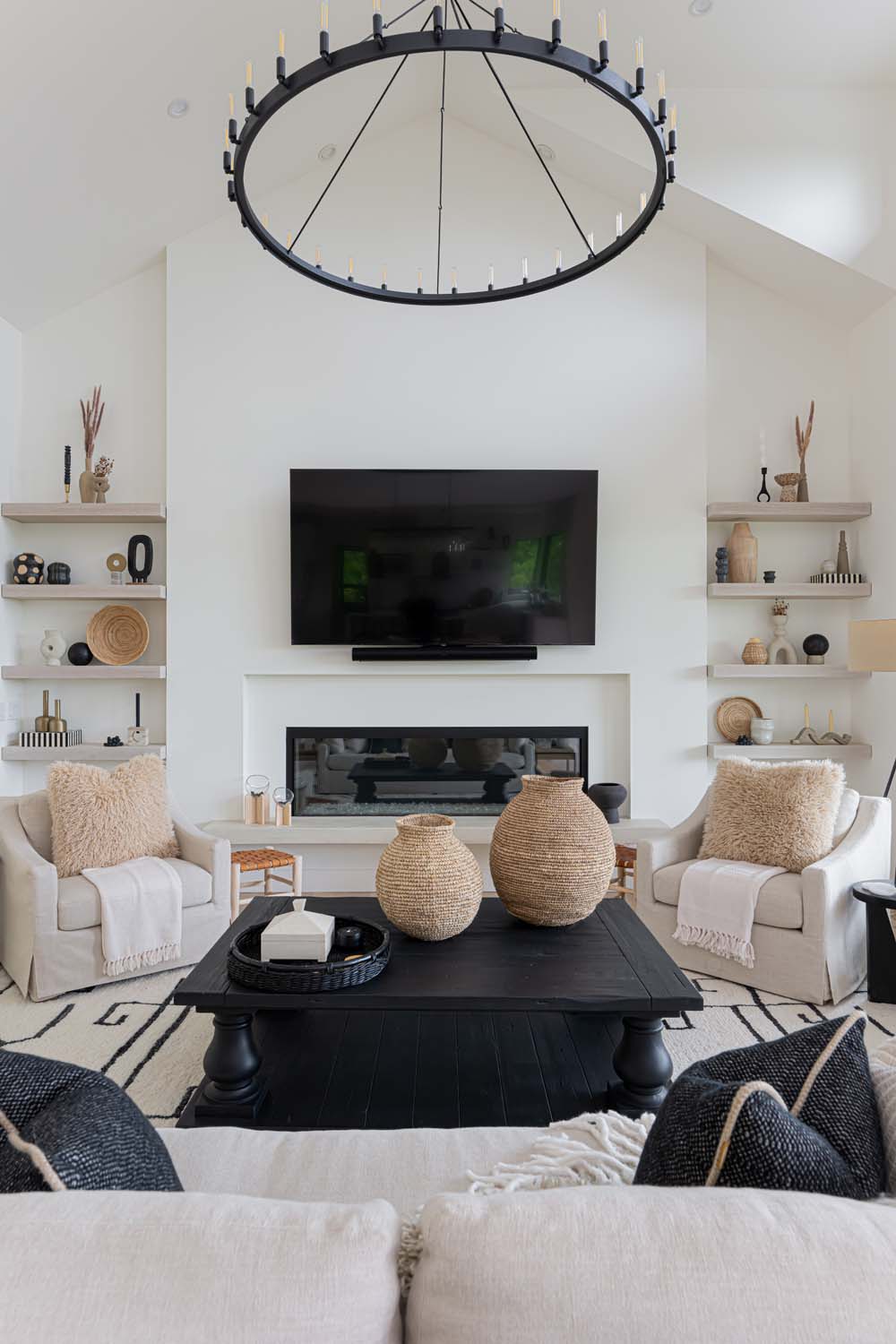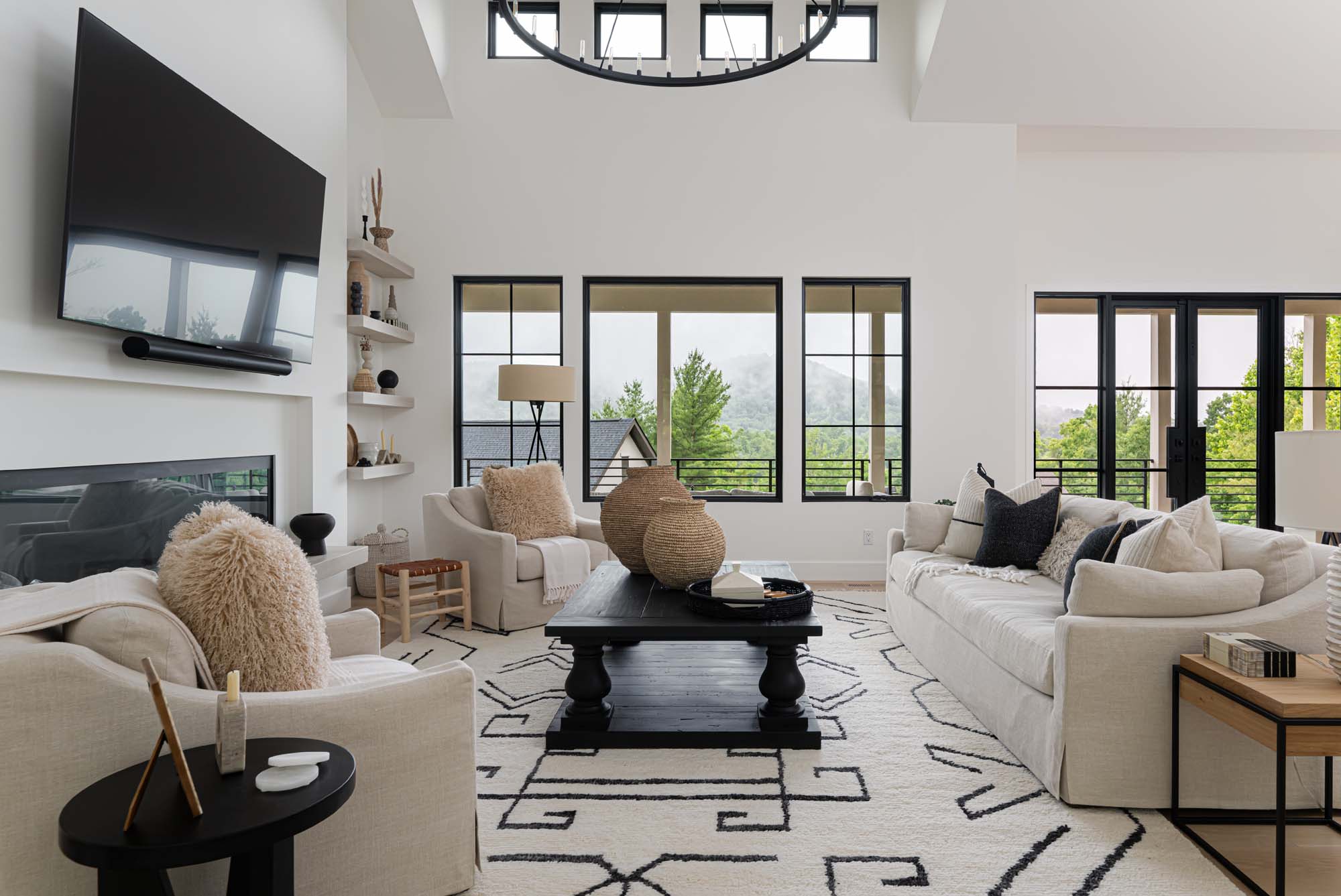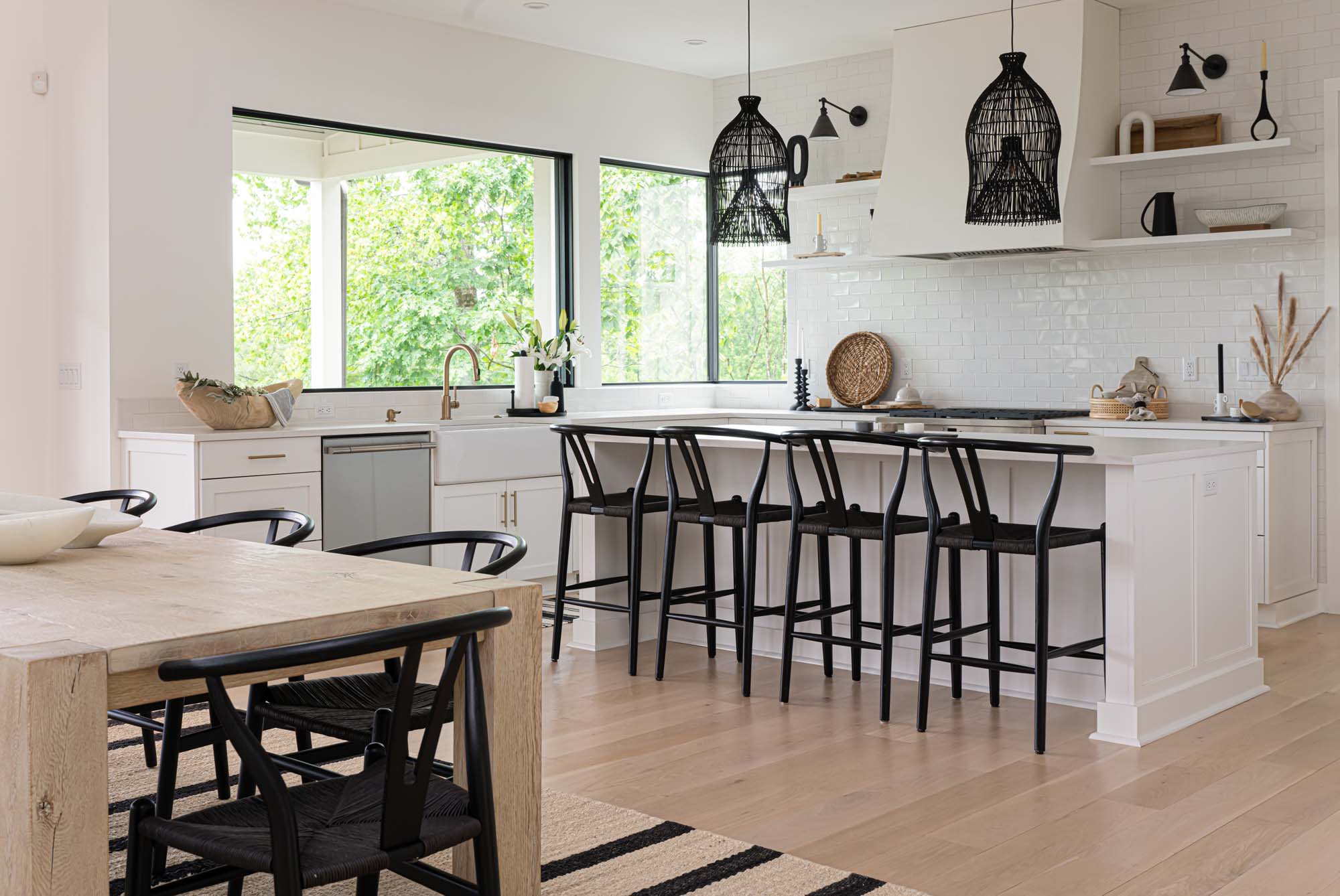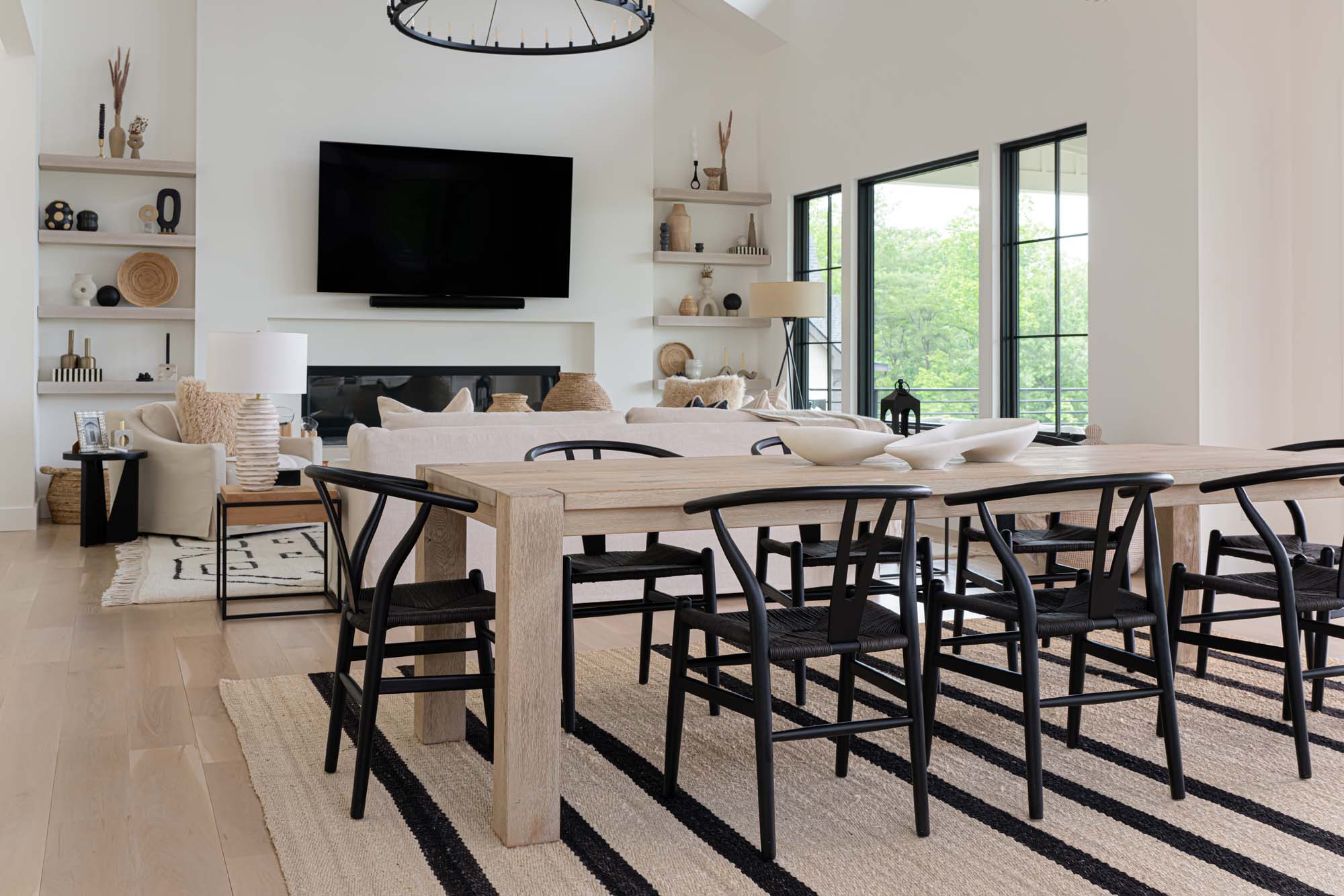 Creating Spaces that are thoughtfully curated, energetically infused, and designed with emotional wellness & functionality in mind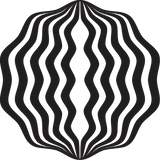 Intentionality
Being considerate and personal is at the core of every interior design project we do at Abode. As a client, Kelly will get to know you personally, as if you're a longtime friend - developing a trusting relationship and diving deep to understand your unique vision for your home.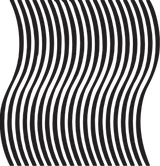 Artful Eye
With years of experience in the building industry and interior design, Kelly brings knowledge and a keen design eye to each and every project. Her transformative vision and expertise come into play as she turns your home into a thoughtfully curated oasis with modern design touches.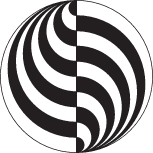 Holistic Approach
Transforming a home into a nourishing space begins with self-care at the start. Kelly uses a turnkey approach to eliminate stress and put your mind at ease. She takes care of the interior design process down to every last detail until the completed project is delivered.